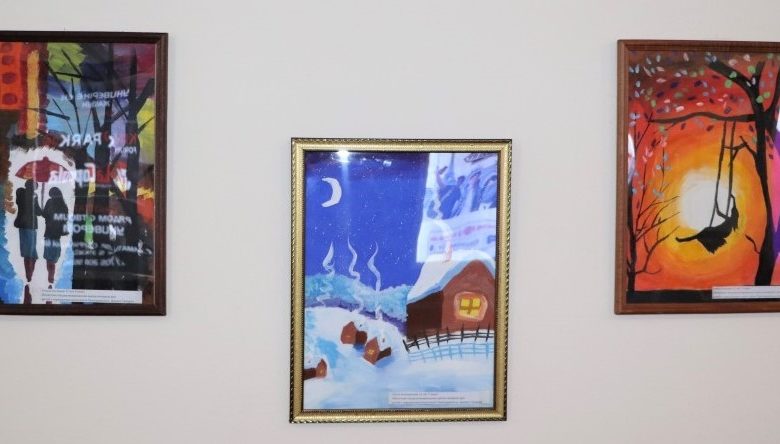 As an entrepreneurial, socially responsible university in our country, Almaty Management University (AlmaU), year after year, implements new business programs and implements social projects useful for society. One of the brightest examples is the Center for Social Entrepreneurship that leads interesting social projects for people with disabilities, students and young entrepreneurs.
Through regular analysis and monitoring, the university determines the main areas of interaction with international and regional partners. An important fact is that the Center for Social Entrepreneurship was created and successfully operates on the basis of the university. The center is a hub for the implementation of social ideas that are put into practice. For example, such social projects as "success-2016", a summer school for young entrepreneurs "Bastau Camp", student projects "Microgreen", "Restoration", a workshop "Spider line", as well as constant information, consultation and methodological assistance in creating further supporting and developing social projects for people with disabilities.

At the end of last year, AlmaU opened an exhibition of drawings by pupils of specialized boarding schools in the West Kazakhstan region called "The World through the Eyes of Children."
The exhibition is located on the third floor of the university and, symbolically, it originates from the office of the Center for Social Entrepreneurship. Indeed, the inspirer of the exhibition is our colleague, Director of the AlmaU Social Entrepreneurship Center, Laureate of the Altyn Zhurek National Prize,
Honorary Education Worker of the Republic of Kazakhstan, Ph.D., professor Alzhanova Nurzhan Sharipovna said about the exhibition: "The exhibition of paintings of children – pupils of specialized boarding schools of WKO – is the first inclusive art project of Almaty University Management, which helps to see and understand the world of special children. The exhibition carries not only a cultural, but also a social mission – to create conditions for the creative fulfillment of children with special needs, as well as to fight stereotypes of society. Providing platforms for pictures of talented children, we are talking about the seriousness of the attitude of society, our university to the topic of social inclusion."
Why is the exhibition called "The World through the Eyes of Children"? By their sincerity, children convey their feelings of the world as a whole, their environment and the attitude of society towards them. In the drawings, if flowers bloom somewhere and smiles shine, then others show more romance and are transmitted through drawing a swing, possibly signs of first love. If you look closely, there is a dominance of bright colors in the works, which once again emphasizes the rainbow-colored children's world.
AlmaU continues to grow the number of social entrepreneurship projects and is glad to welcome all visitors and bring the best socially-responsible ideas to life.