Research
Communicating Uncertainty… With Confidence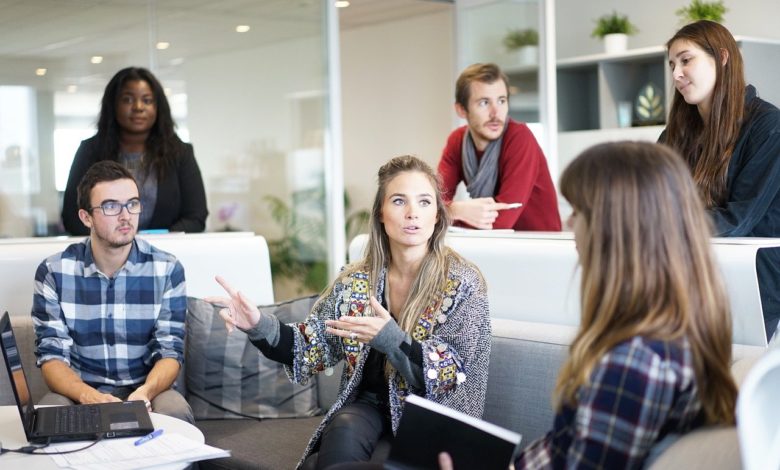 Researchers often face the challenge of talking about their findings while conveying uncertainty. How best to communicate confidently without shying away from the limitations?
The way researchers convey uncertainty can impact trust in their research and more broadly in their field. If a researcher says they cannot be absolutely certain about something, that is fine, but too many caveats can muddle a message. Though it isn't true that the public wants yes and no answers, they are often looking for reassurance from experts.
So, how to maintain a clear and simple message about complex research, while also acknowledging scientific uncertainty?
Read the full story from Asia Research News.
Image by Free-Photos from Pixabay