Policy & Economy
Austalian Government to Support Universities over Covid-19, Focus on Domestic Students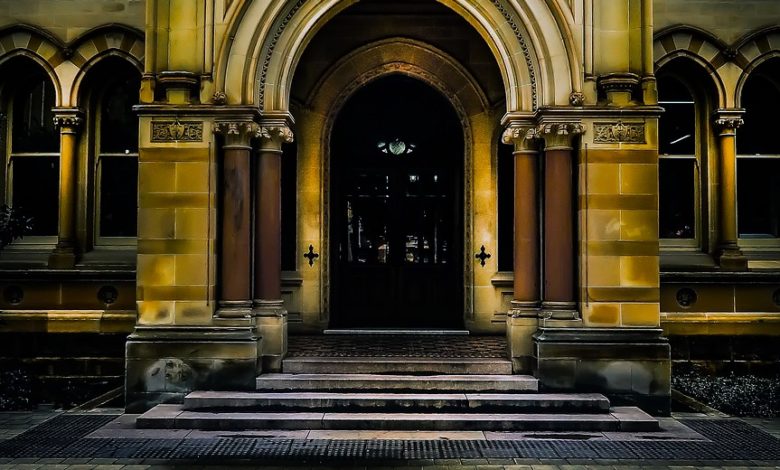 Federal Education Minister Dan Tehan has delivered a higher education relief package that is "unashamedly" focused on domestic students.
The package includes funding for new short courses for the unemployed, a guaranteed $18 billion for domestic students regardless of enrolment numbers and $100 million in regulatory relief for education providers.
The Government said prices would be slashed for six-month, remotely delivered diplomas and graduate certificates in nursing, teaching, health, IT and science provided by universities and private tertiary educators.
"This plan will help Australians who have lost their job or are looking to retrain to use their time studying nursing, teaching, counselling, allied health or other areas considered national priorities," Mr Tehan said.
The Government said the 20,000 places offered for the first time in these short courses will also offset university losses from international students and allow greater flexibility.
Key points:
There will be 20,000 places available in short-term nursing, teaching, health, IT and science courses
Universities will retain the $18 billion budgeted this year regardless of any fall in enrolments
Lobby group Universities Australia had wanted governments to provide hardship payments to international students, but this was rejected
Read the full story from the Australian Broadcasting Corporation.
Image by David Mark from Pixabay