Research
Coronomics: Understanding the Impact of Covid-19 on the World Economy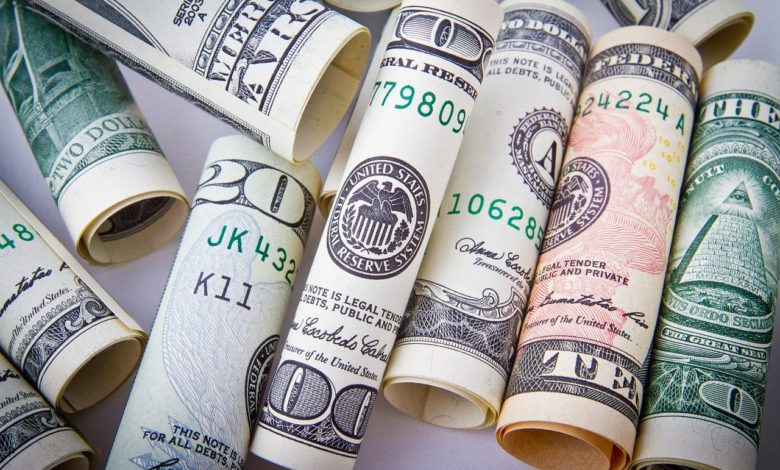 'The almost simultaneous lockdown of several countries will have a major negative impact on economic activity around the globe as the severe measures hit supply chains and consumer demand.
'Given the extensive trade between the US, Europe and China with each other, and importantly with the rest of the world, this turmoil will have severe knock on effects to parts of the world where lockdowns have not yet been put in place, such as South American countries.
'As a result, the world economy is likely to enter a deep recession this year.
'Indicatively, the 2003 SARS epidemic has cost the global economy about 0.1% of world's GDP, when China's GDP was around 4% of the world's GDP whereas now it is around 16% and its growth is the lowest it has been since 1990. This means that, owing to its greater international economic prevalence, China undergoing a severe downturn bodes worse for the global economy.
'Fragile businesses will be facing the prospect of debt defaults with many of them shutting down. Bailing out the aviation and transportation sectors may also be necessary to ensure local and international supply chains and trade do not suffer a long run blow with long-lasting adverse economy-wide effects. Resources otherwise available for research and development, education and health may thus need to be re-channelled to boost economic activity and restore broken supply chains, with such re-channelling posing its own danger for long-run prosperity.
Read the full article from the University of Kent.
Image by NikolayFrolochkin from Pixabay