Learning
Universities Are Now Online: But Are Lecturers Prepared?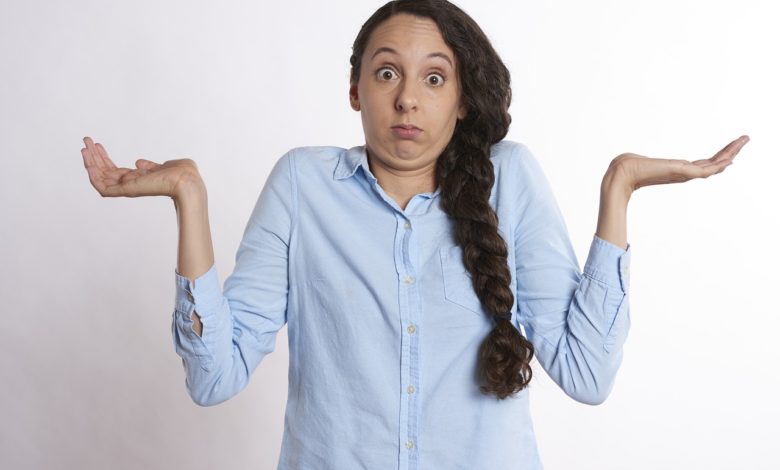 For most academics the sudden switch to online teaching has been a steep learning curve: a leap into the unknown. And the next hurdle, organizing examinations and assessment is in most cases only now getting under way. This all raises an important question: now that universities have gone online, are their faculty properly prepared? Yes, they can turn on Zoom or Teams and stand in front of a camera, but what about the pedagogical aspects of online learning? Is that base properly covered?
Teachers need support during this crisis
Teachers have gone from fearing for their health, as schools continued during the pandemic, to fearing for their jobs in some contexts. Many in the United States fear that their pay rises are in jeopardy, for instance. It was also recently reported that Kenya teachers on the payroll of Bridge Academies, which currently works in around 2000 schools in five countries, will only be paid 10% of their salaries for two months of compulsory leave as a result of the pandemic – a period that risks being extended. Given that they don't receive much more than USD$100 per month, this leaves them with little to survive on.
Teachers need training on distance learning
With schools now closed in 185 countries, teachers are having to suddenly take a crash course in how to keep lessons going online, adapting what and how they were teaching before to an entirely different teaching situation.
But many teachers are not up to scratch on ICT skills. The figure from the 2019 GEM Report, while not teacher specific, which gives some idea of how education systems may be overestimating the chances of distance learning working successfully. Only 40% of adults in upper middle-income countries are able to send an email with an attachment – a seemingly vital skill for any teacher hoping to send around classwork. A recent survey in the United States by ClassTag showed that 57% of teachers said they don't feel prepared to facilitate remote learning and just one in five said school leaders were providing guidance on how to proceed.
The infrastructure for distance learning is also not always available in schools. The OECD Teaching and Learning International Survey (TALIS) shows that only 53% of teachers let their students frequently or always use ICT for projects or classwork. But the share of teachers using ICT in countries such as Finland, Israel and Romania had more than doubled over the five years preceding the survey.
In the United Arab Emirates, 42,000 teachers took part last week in a 'Be an online tutor in 24 hours' course provided by the Ministry of Education. A 'Design an online course in 24 hours' is being rolled out next week. This training was fast-forwarded in the face of the virus but comes supported by an Arabic and English e-learning platform, Madrasa, launched in 2018.
Read the full story from the Global Education Monitor
Image by Robin Higgins from Pixabay