Leadership
Malaysia Appoints Minister of Higher Education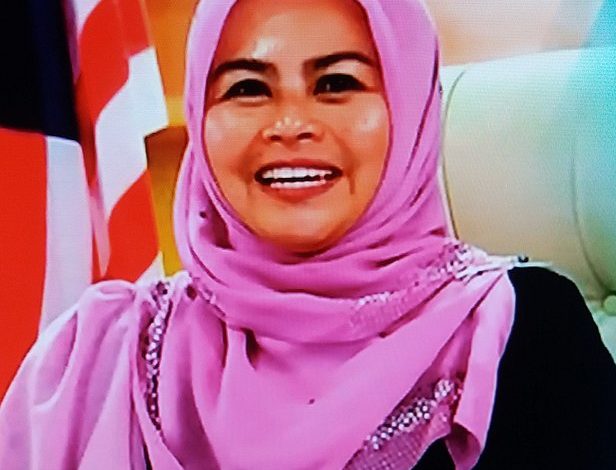 Their "relationship status" is back to being "single" or "separated" again in Malaysia.
But education groups in Malaysia are optimistic that the splitting of the Education Ministry to the Higher Education Ministry in the latest Cabinet line-up will boost Malaysia's higher education sector once more.
For the past two years, schools and higher education institutions had come under the Education Ministry.
With the setting up of a Higher Education Ministry again, as announced on March 9, focus returns to the sector as the country seeks to achieve its 200,000 international students target by this year.
Read the full story from The Star.
By NikoUMS – Own work, CC BY-SA 4.0, Link