Learning
The Challenges of Delivering Inclusive & Relevant Online Degrees in India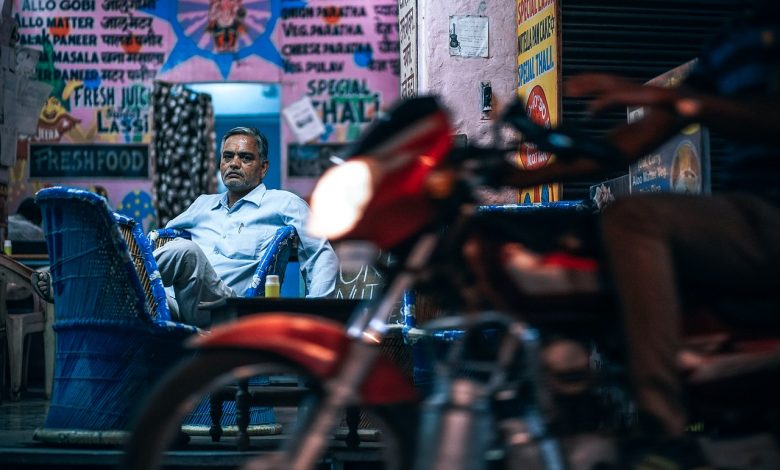 One trend that stood out globally in 2019 was the 'evolution of the degree.' Leading universities around the world went online with sought-after, top-ranked degree offerings, bringing a new depth of learning online. Purdue announced three new online master's degrees, the University of Michigan launched an online Master of Applied Data Science, LSE announced an online BSc in Data Science and Business Analytics. Leading international universities also scaled in-demand degree programs, like the Universidad de los Andes in Colombia, a top-ten university which launched an online master's degree in software engineering. These colleges innovated with their degrees to make them more accessible, affordable, flexible, and above all, relevant — a commonality was the laser focus on industry needs, with new online degrees designed for the skills employers need right now.
This would be an opportune moment for Indian colleges to reorient their degree offerings online to be inclusive, while also addressing key skill gaps in India. Colleges should prioritize scaling in-demand skills in cutting-edge tech domains like AI and analytics, to align with the government's vision for skill development.
As we partner with colleges in India innovating with online learning, the one question we hear universally from academic leaders is, 'How can we boost the employability of our students?" A 2019 survey by Deloitte reinforces this as a priority. Deans of top-tier institutes in India were asked to identify key problems plaguing our education system. Not surprisingly, lack of quality faculty (79.7%), employability of students when they graduate (78.3%) and absence of fresh curriculum that is benchmarked with global standards (63.8%) made up the top three.
Read the full article at the Hindustan Times.
Image by Igor Ovsyannykov from Pixabay