Research
UK Report: International Tuition Fees Fund Uni Research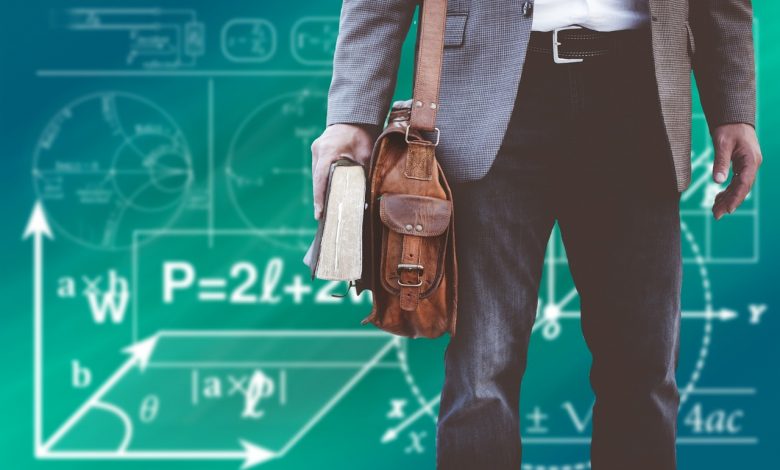 University research in Britain is billions of pounds underfunded against its trust costs, with institutions forced to plug the gap with fees from international students, an analysis has found.
The report from the Higher Education Policy Institute warns that any cut to tuition fees in England will make the situation worse.
According to HEPI, the gap between the money which UK universities receive for research and the actual cost of doing it is £4.3bn. In England and Northern Ireland the gap was £3.7bn in 2017-18.
Read the full story at INews.
Image by Alexas_Fotos from Pixabay