Learning
Singapore: New Degree Pathway for Working Adults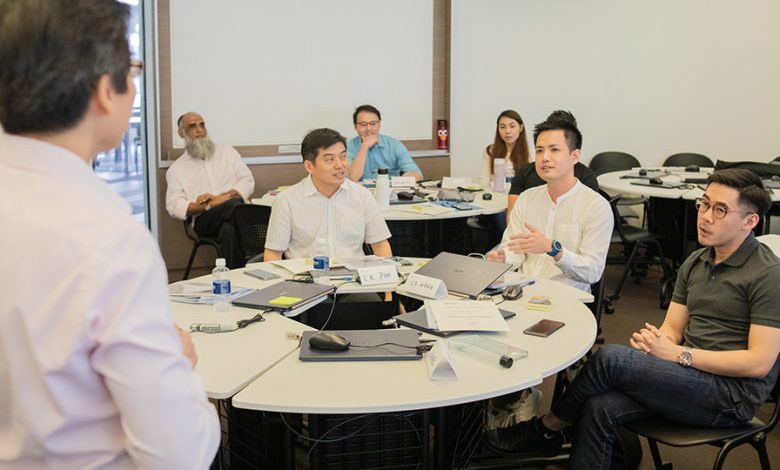 Selection process to focus on an applicant's work experience; educational background will also be taken into consideration
Working adults who have rich professional experience but do not have a university degree will now have an opportunity to gain admission into selected full-time undergraduate degree programmes offered by the National University of Singapore (NUS). Under a new admission pathway called Advance@NUS, an applicant's work experience will play an important part in the selection process. This initiative aims to encourage adult learners to improve their future career prospects by broadening and deepening their knowledge base.
Administered by the NUS School of Continuing and Lifelong Education (NUS SCALE), Advance@NUS has launched its inaugural admission cycle on 2 March 2020. This new pathway will admit suitable adult learners for full-time undergraduate degrees in Business (Business Administration and Accounting), Engineering (Mechanical Engineering, Electrical Engineering, and Chemical Engineering) and Arts and Social Sciences.
NUS expects to admit up to 100 working adults in the inaugural admission cycle for Advance@NUS. Students admitted via this pathway are eligible for the Ministry of Education's Tuition Grant Subsidy. The admission cycle for Advance@NUS will close on 31 March 2020.
Adult learners admitted under Advance@NUS will take classes alongside other NUS undergraduate students.
"Advance@NUS is a new initiative by NUS to encourage working adults to complement their practical work experience with academic rigour. We envisage a positive multiplier effect from Advance@NUS – adult learners can fulfil their personal aspirations of getting a degree, and the younger undergraduate students will have much to gain from our adult learners' rich industry experience, maturity, and motivation," said Professor Susanna Leong, NUS Vice Provost (Masters' Programmes & Lifelong Education) and Dean of NUS SCALE.