Learning
Experts on Sex Ed: Don't Leave it to the Internet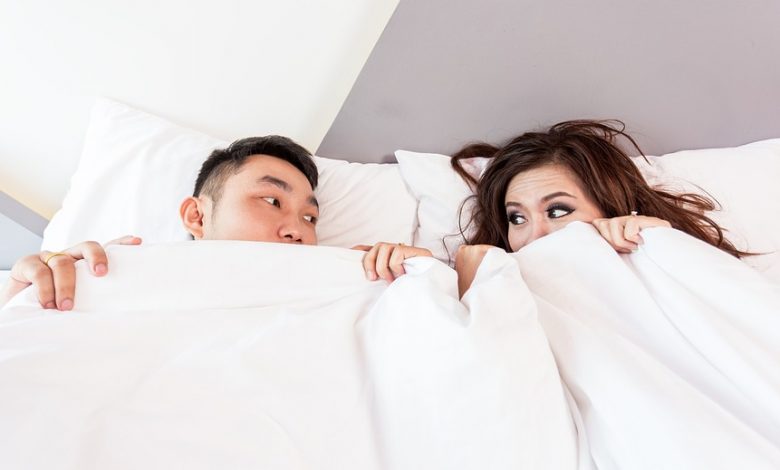 Far too many young people grow up without quality comprehensive sexuality education (CSE), the sort that goes beyond the basics of sex and reproduction, to cover topics like relationships, gender equality, body image, and consent. While it's hard to say how many people this affects, it's fair to say that thousands, perhaps millions, of young people reach adulthood with confusing, conflicting and often negative messages about sexuality, exacerbated by embarrassed silence from adults.
The International Telecommunication Union found that 70% of 15-24 year olds are online, although this is not evenly dispersed throughout regions. In more developed countries, 94% of 15-24 year olds use the Internet. This drops to 67% of young people in developing countries and only 30% in Least Developed Countries (LDCs). African youth are the least connected. Around 60% are not online, compared with just 4% in Europe.
The topics young people most accessed online were sexually transmitted infections (STIs) or HIV; culture, society and sexuality; sexual harassment, abuse and violence; and personal relationships.
Just as in the offline world, there are risks for children and young people online. Digital spaces are not immune from stigmatization, bullying and coercion, and sexual and gender-based violence. Some groups are especially vulnerable, particularly women and girls, women who experience violence offline, racial and ethnic minorities and LGBTI, human rights defenders and activists, and people in the public sphere.
Read the full article from the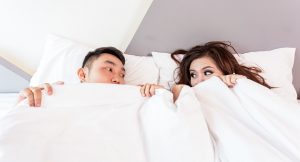 .