Leadership
Singapore: Let's Learn from Germany's Dual Education System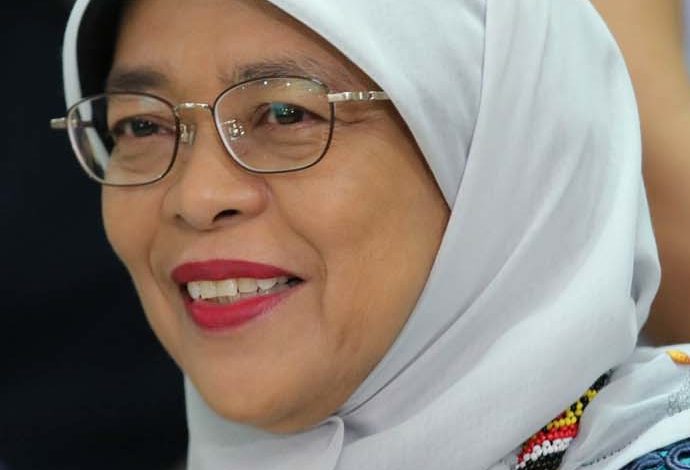 Singapore President Halimah Yacob said on Friday (Dec 13) that Singapore can learn from Germany's "dual education system", which combines vocational training in school with apprenticeships in a company for up to three years. President Halimah said that this system would be effective in "helping the young people to integrate into the industry".
Singapore is aiming for 12 per cent of every student cohort to undergo the "work-study pathway" by 2030, providing students with on-the-job training and classes.
Looking ahead, the Singapore president said they agreed that it's also important for both countries to look at new areas of collaboration such as research and artificial intelligence, especially since Germany is going through technological disruptions.
"They are leveraging very much on their strength – that is their strength in hardware, in applications, for instance, precision engineering," said President Halimah.
"We also have strengths. Our strength is in software and system integration. And this is where we can then look at ways of how to synergise, co-innovate and collaborate."
Read the full story from Channel News Asia.