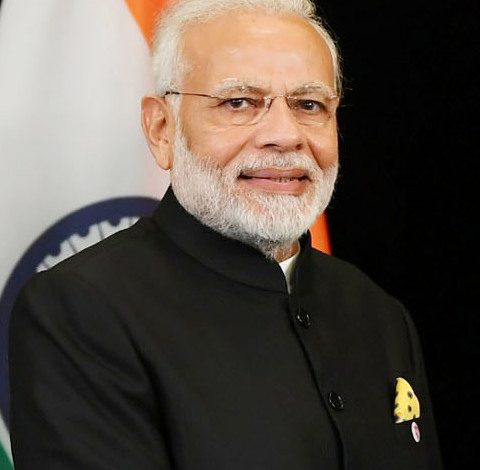 Highlighting the success of the government's skill development mission, Prime Minister Narendra Modi kicked off his last Mann Ki Baat radio programme this year. Urging the youth to take part in development programmes, Modi cited examples of numerous individuals who, leveraging the government's skill development schemes, made it big from themselves as well as for the society.
Recently, the government has launched an initiative to reskill the workforce in emerging technologies and job roles — Programme for Reskilling or Upskilling of IT Manpower for Employability (PRIME).
According to the government, the programme is an expansion of the Future Skills initiative, which was launched in February last year, and offers reskilling or upskilling opportunities in around 10 emerging technologies such as artificial intelligence (AI), cybersecurity, blockchain, among others.
Read the full story at Inc 24.