Policy & Economy
Free tuition fees for 600 Palestinian students at public varsities
Higher education minister Khaled Nordin says they will also ask private universities to waive the fees for more than 200 Palestinian students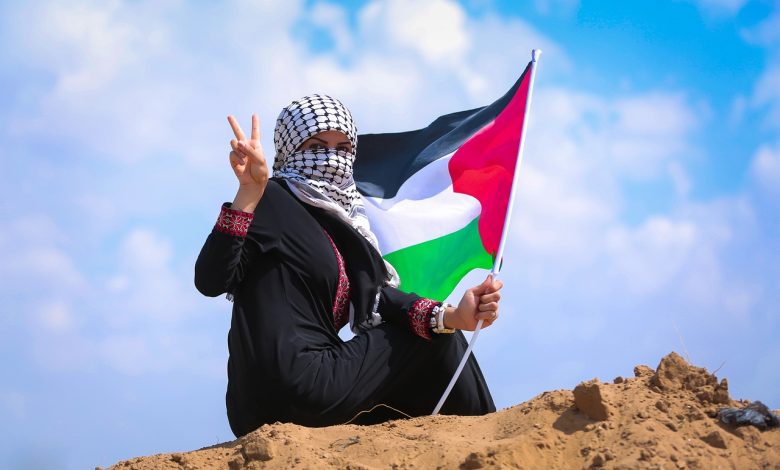 SEPANG: Tuition fees for more than 600 Palestinian students studying at public universities in Malaysia will be waived for one year with immediate effect.
Higher education minister Khaled Nordin said his ministry will also hold talks with private universities to waive the fees for more than 200 Palestinian students studying at these institutions for one year.
"We are also considering providing monthly allowances to all 800 Palestinian students (in both public and private universities) in Malaysia for the same period.
"This (exemption of fees and monthly allowances) will involve a cost of about RM20 million as a result of contributions from public and private universities as well as the public," he told a press conference after opening the Global Higher Education Forum 2023 here today.
Khaled said details on the tuition fee waiver and monthly allowances would be announced soon.
"We will announce the exact amount for these initiatives. It is in the final stages," he added.
He said the ministry is concerned over the challenges faced by the Palestinian students.
"They are, of course, among those who are directly affected by what is happening in their country. They may no longer be able to receive financial support from their family or sponsors," he said.
Find out more : Free Malaysia Today