Learning
MOHE takes serious steps to make Malay language key agenda in higher education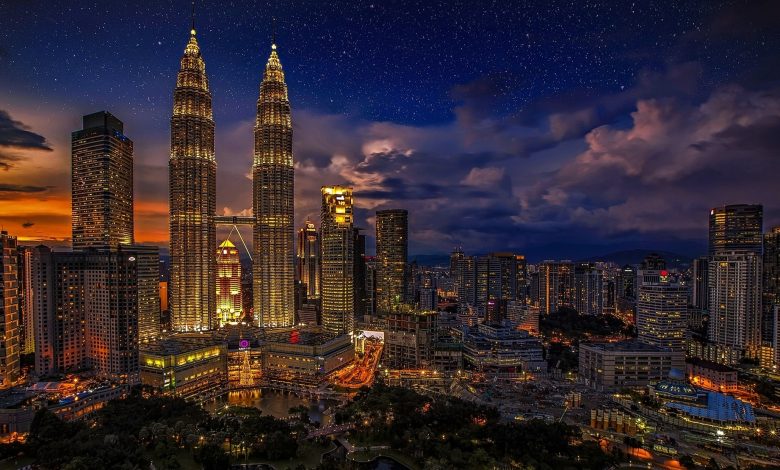 GEORGE TOWN: The Ministry of Higher Education (MOHE) always takes serious measures to continue to make the Malay language or Bahasa Melayu an important part of the country's higher education agenda as it deserves to be a catalyst that triggers and drives the restoration of a good system in society.
Minister Datuk Seri Mohamed Khaled Nordin said one of them was the launch of the Action Plan for the Empowerment of Bahasa Melayu as the Language of Knowledge in institutions of higher learning (IPTs).
"Under the action plan, the MOHE agrees with the proposal that general university subjects that are compulsory for international students be replaced with a Malay Communication Course according to the suitability and study programme at a university.
"In addition, the ministry's efforts also cover the recognition of language figures, the establishment of Bahasa Melayu chairs and close cooperation with various institutions that offer Malay language-related studies around the world.
"We strive for all of this because we believe that the Malay language has its own strengths and we want more people to study the Malay language as an important and potential field," he said when officiating the 15th International Malay Language Final Speech Competition (PABM) 2023 at Dewan Tuanku Syed Putra, Universiti Sains Malaysia (USM) here last night.
Read more: The Sun Daily