Employability
China says youth employment improving but provides no proof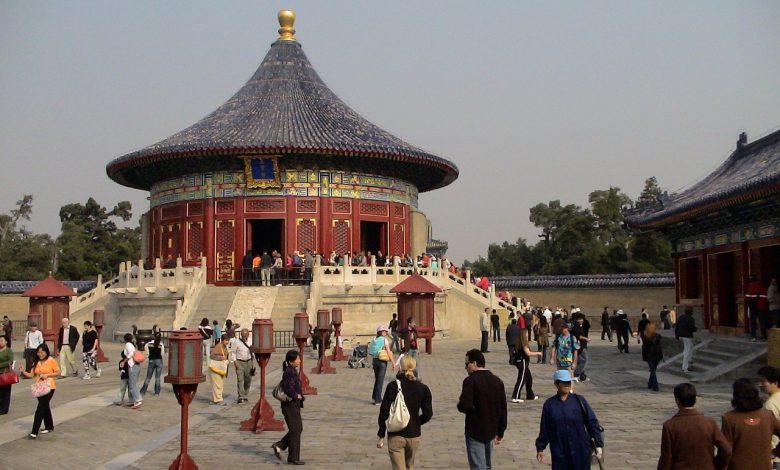 China's youth employment advanced last month, the statistics bureau said, while still declining to publish the jobless rate after abruptly halting that data last month.
"Youth employment showed a marked improvement in August," said National Bureau of Statistics (NBS) spokesman Fu Linghui, citing data from unspecified government departments and the NBS' research. That indicated that supportive measures for young people were gradually taking effect, he added at a briefing in Beijing on Friday.
China unexpectedly paused publishing data on its soaring youth unemployment rate last month, saying it needed to iron out complexities in the numbers. The decision fanned growing investor fears about transparency in the world's second-biggest economy.
Fu said the NBS would continue to conduct research on the methodology for collecting youth unemployment data, and release new information in a timely manner.
The jobless rate for people aged between 16 and 24 hit a record 21.3% in June, with the bureau indicating that figure for the next month would probably rise even higher. July's rate still hasn't been released.
Find out more : The Edge Malaysia