Learning
Thammasat responds to the labor market in the digital age, launching an online master's degree program, TUXSA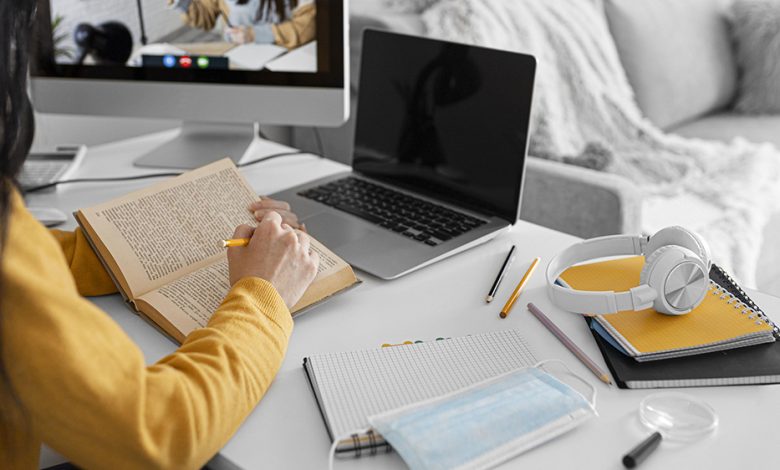 Thammasat University joins hands with SkillLane to adapt to the future with TUXSA, an online master's degree program that helps Thammasat University return to being "Digital Academic Marketplace" that meets the needs of the modern world, entering its 4th year of success with more than 16,000 learners, including graduates in 2022.
Nowadays, people's learning styles have changed, nor does it need to be learned only in the classroom and may not be required to study at university. At the same time, the labor market situation has changed. The research indicates that in the next 5 years, 85 million jobs worldwide will disappear and more than 97 million new jobs will be created, resulting in the new labor market, which may cause the phenomenon of many people being jobless and various emerging jobs do not have the right skilled people to do it. These changes raise important questions: "Is the university still necessary?" and "If the university will continue to survive, how should it adapt and play a role?"
Thammasat University, Thailand's leading university, has answered these questions by adapting to meet the needs of the future, launching TUXSA, an online master's degree program that delivers future skills to Thai people. This master's degree program both meets the learning needs of modern learners and the future labor market at the same time.
Assoc. Prof. Dr. Pipop Udon, Vice President for Academic Affairs, Thammasat University said that Thammasat University is now 88 years old and is very alchemical. However, this alchemy may not catch up with the world. Therefore, we have to go back to being 18 again, as we will meet the needs of the new generation in a technology-driven world. But our working principle is to not investing in anything that you are not proficient in. Instead, find a partner who is good at this. That's why we've teamed up with education technology start-ups to create TUXSA, the online master's degree with a new way of learning.
The 7 highlights of the TUXSA curriculum are:
– Providing students the opportunity to access the knowledge they need from anywhere at anytime.
– Students are able study only the subjects that interest them.
– If choosing to study the entire course, students will receive a master's degree with the equivalent honor and privilege as any other general master's degree.
– Able to plan the cost of studying.
– Saving travel expenses
– Course content developed to meet the needs of learners.
– Able to study while working, maintaining job opportunities
Currently, TUXSA offers 2 courses which are Master of Business Administration Program in Business Innovation (M.B.A. Business Innovation) which has already been acknowledged by the Office of the Ministry of Higher Education, Science, Research and Innovation (MHESI) and Master of Science Program in Digital Business Transformation, majoring in Data Science (M.S. Digital Business Transformation).
"When Thammasat University was established, we were an open university and were accessible to everyone. When we changed to a close university, the number of seats is then limited. People entering Thammasat University have to go through many selection processes. The launch of our TUXSA online master's degree is considered a "Back to the Future, bringing Thammasat back to its original roots as an academic marketplace, yet technology has pushed us beyond the limitations of seats, time, place and cost. This allows us to respond to new learning needs for people in every generation," Assoc. Prof. Dr. Pipop concluded.