Policy & Economy
PM: Govt aims to raise Malaysia's rank in UN Human Development Index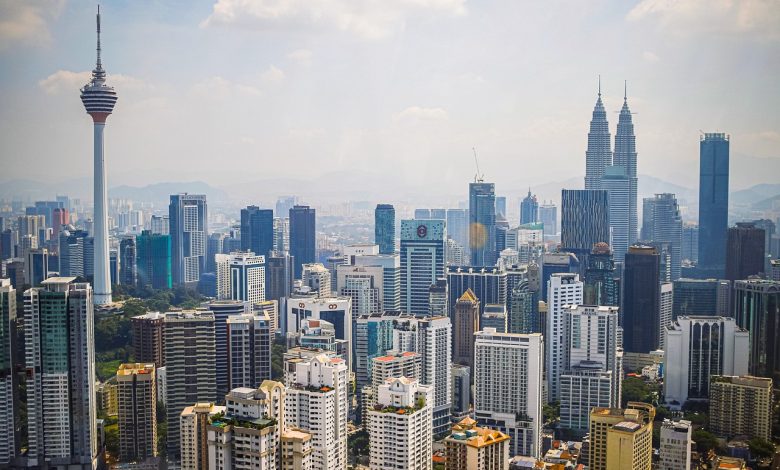 KUALA LUMPUR: The government intends to improve Malaysia's position in the UN Human Development Index which takes into account health and education outcomes for a country's people, says Prime Minister Datuk Seri Anwar Ibrahim.
In the 2021/22 Human Development Report, Malaysia ranked 62nd out of 191 countries with a score of 0.803, a score high enough to put it in the "Very High Human Development" category of countries, according to the UN Development Programme.
However, Anwar said the government aimed to elevate Malaysia to at least 25th spot.
When launching the "Madani Economy: Empowering the People" initiative here on Thursday (July 27), he said that for this to happen, access to healthcare and quality education is a priority for the government.
Allocations will be increased in line with the government's financial capabilities, he added.
Anwar, who is also Finance Minister, said the sustainability of the health system is important to assure the well-being of the people.
"As recommended in the Health White Paper, the government is committed to a target of 5% of GDP for health service spending by optimising the public and private healthcare systems.
Find out more : The Star