Learning
No overseas sponsorship for medicine, dentistry, pharmacy, says JPA
The closing date for students who obtained a minimum of 9As in last year's SPM examination to apply for sponsorships has been extended to June 23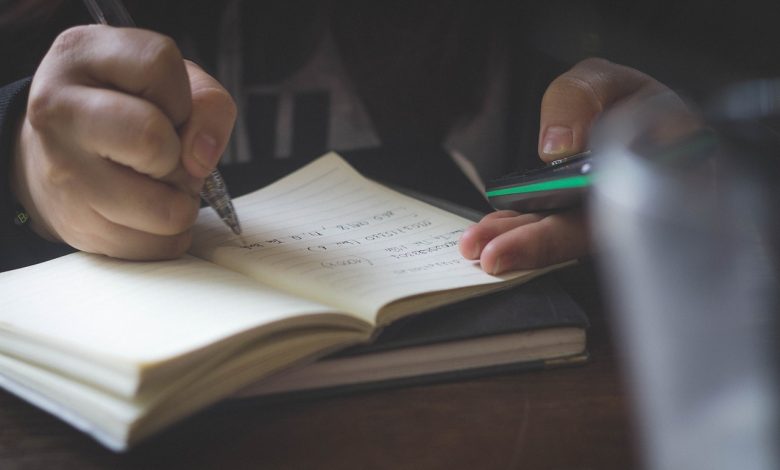 PETALING JAYA: A total of 601 students who scored at least 9A+ in the Sijil Pelajaran Malaysia (SPM) examination last year are now eligible to apply to the public services department (JPA) for sponsorship in the form of a convertible loan.
Of that number, 310 will be given the option to apply for loans to pursue undergraduate courses – other than those in the fields of medicine, dentistry and pharmacy – in the United Kingdom, United States and Australia.
JPA said the sponsorship for overseas study is limited to courses in engineering, science and technology, social sciences, and creative industry and must be to universities in the top rung of the Quacquarelli Symonds (QS) World University Rankings 2022-2023.
However, according to documents sighted by FMT, JPA will only sponsor students in the three excluded fields to courses conducted locally.
Under the convertible loan scheme, those who work for the government after graduating will have their loans converted to full scholarships, while those joining government-linked firms will have to pay back 25% of the cost.
If they opt to join the private sector in the country, they need to return 50% of the loan.
Sponsorship recipients who choose to work overseas will be asked to repay the loan in full.
In an email response to a query, an official said JPA sponsorships for degrees in medicine, dentistry and pharmacy were restored following an announcement by Prime Minister Anwar Ibrahim during a session with undergraduates at Universiti Sains Malaysia on June 12.
The closing date for applications, originally set for June 16, has now been extended to June 23.
Students will be required to attend assessment interviews from July 10-14, with an announcement of successful candidates slated for Aug 4.
Besides the 20 local public universities that offer medicine, the private institutions listed are International Medical University (IMU), Monash University Malaysia, Universiti Kuala Lumpur – Royal College of Medicine Perak, UCSI University, University of Cyberjaya (UoC), Management & Science University, Universiti Tunku Abdul Rahman, Taylor's University, SEGi University, Lincoln University College and WIDAD University College.
As for dentistry, they can apply to study at IMU, SEGi and Lincoln while the listed institutions for pharmacy are UCSI, IMU, UoC and SEGi.
According to JPA, the selected students will have to do their pre-university courses within 24 months in local institutions. These courses identified include Sijil Tinggi Pelajaran Malaysia (STPM), Sijil Tinggi Agama Malaysia (STAM), matriculation and various foundation courses in government and private institutions.
In addition to these programmes, JPA is also offering sponsorships to study for degrees in engineering, science and technology, and social sciences in Japan, South Korea, Germany and France.
The minimum requirements for these courses are 5A+ or As in Bahasa Melayu, Mathematics, Additional Mathematics, Physics and Chemistry. In addition, they must have obtained a minimum of A- in English and History.
To read more : Free Malaysia Today