Research
Mental health as public health in Thailand
Lack of resources and public misperceptions mean that psychological services remain a notable gap in Thailand's health care system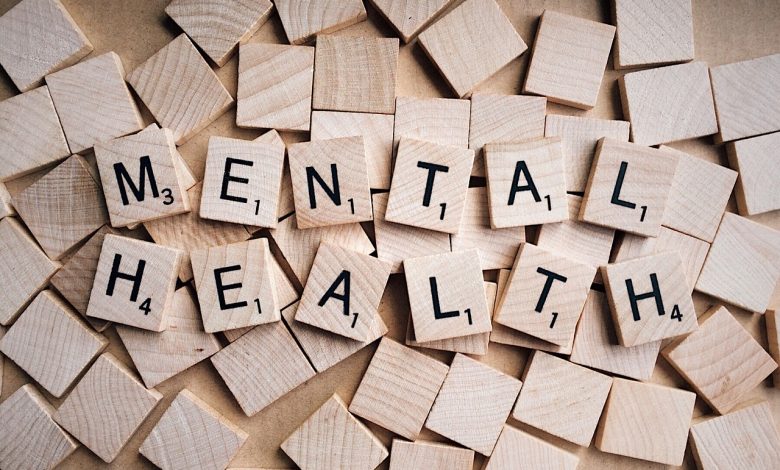 When I arrived in Thailand in the 1990s and told people I worked in psychology, I was often asked the same questions a fortune teller would be asked. Today, both knowledge and acceptance of psychology have evolved significantly. As a teacher, I greatly appreciate these advances and the increasing acceptance of psychology, yet there is still a lot of work to be done to improve mental health in the Kingdom.
The history of mental health in Thailand is rooted in traditional beliefs and the association of mental illness with supernatural forces, such as karmic repercussions for sins committed in past lives; thus, most treatments were reliant on Buddhism, and this reliance on supernatural explanations for those struggling with their mental health continues today. King Rama V established the first mental institution in 1889, and psychology was officially recognised in 1930. The first generation of Thai psychologists primarily worked with children. The first bachelor's degree program in psychology with a clinical track was introduced at Chiang Mai University in 1964. In Bangkok, Mahidol University offered the first master's degree program in clinical psychology in 1979.
Since then, psychology has experienced a boom. But, as with most growing industries, there are issues with growth management and conflicting groups vying for market share or access to government coffers. In this article, I would like to discuss some of the factors impeding the development of clinical psychology in Thailand today and offer some potential solutions for consideration.
Read more : New Mandala