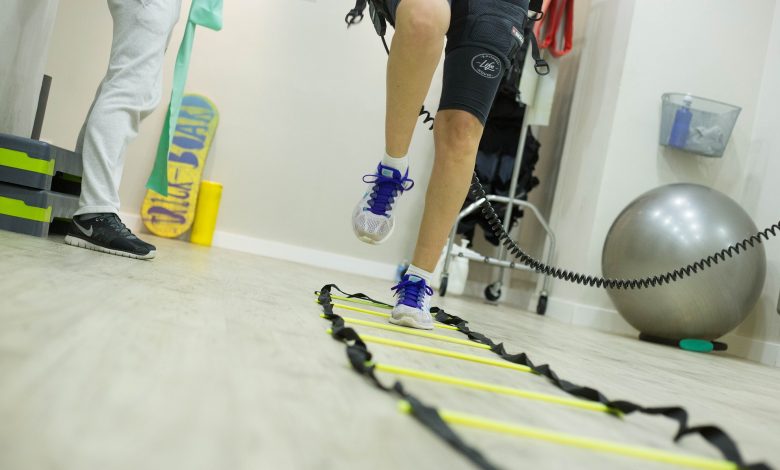 MALAYSIA is in dire need of more physiotherapy practitioners.
According to health awareness digital media platform Code Blue, Tangga Batu MP Bakri Jamaluddin says that with only 4,500 physiotherapists in Malaysia, the ratio of physiotherapists to the population is 1:7,300 – which is much lower than the World Health Organization's recommended ratio of 1:200.
Ironically, physiotherapy is also one of the top emerging careers in helping people recover from injuries or illnesses to improve their quality of life.
A degree in physiotherapy allows for a flexible career that can be practised in various settings, including hospitals, clinics and even sports teams.
As the most recognised healthcare expert in the movement system, physiotherapists play a crucial role in the medical system as the preferred movement specialists for all pathologies that impede mobility.
A physiotherapist's key role is to incorporate physical, psychological, emotional and social well-being to help people recover from injury, reduce pain and stiffness, increase mobility and movement, and maximise function and quality of life.
This role is also flexible enough for practitioners to take house calls for home care therapy which is in high demand for geriatric patients in particular.
Find out more : The Star