Partnerships
Caribbean Medical Schools partner with University of New Haven to strengthen student pathways into healthcare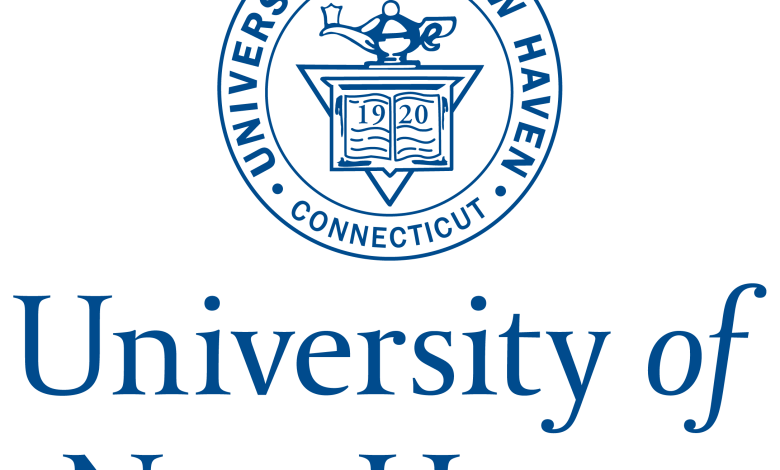 Caribbean Medical Schools recently signed an official Memorandum of Understanding (MOU) with the University of New Haven in Connecticut to expand access to education for aspiring medical professionals.
The MOU formalized a partnership between the University of New Haven with Saba University School of Medicine (Saba, Netherlands Antilles), Medical University of the Americas (Nevis, St. Kitts, and Nevis), and St. Matthew's School of Medicine and School of Veterinary Medicine (Grand Cayman, Cayman Islands).
Through this collaboration, University of New Haven students can apply for veterinary or medical degrees through an expedited admissions process. Those accepted will also be eligible for academic merit awards and a partnership grant.
Ashish Upadhyaya, MBA, Director of the University of New Haven's Health Professions Advising Center and a lecturer in the Department of Population Health and Leadership in the university's School of Health Sciences, expressed his enthusiasm about the new affiliation that is the beginning of a meaningful relationship between both institutions.
"The University of New Haven is grateful for the opportunity to collaborate with Caribbean Medical Schools to provide new opportunities for students looking to pursue careers in medical and veterinary fields," said Prof. Upadhyaya. "Our School of Health Sciences is proud to be at the forefront of delivering an innovative and progressive curriculum that prepares our students to help address the most pressing challenges in healthcare, enabling them to develop as leaders who are committed to transforming healthcare by promoting patient-centered care."
Jerry Wargo, Executive Vice-President for Marketing and Enrollment for Caribbean Medical Schools, shared, "I am delighted that students from University of New Haven will now have access to our competitive programmes through this partnership. Applying to medical school can be a challenging experience for many students, and this pathway allows them to have an additional option of a first-class medical education. I look forward to welcoming students, especially our first group of students, as they pursue their dreams of becoming physicians or veterinarians."
Students who complete their Doctor of Medicine or Veterinary programme with any of the Caribbean Medical Schools will be eligible to apply for residency programmes and licensure to practice in the United States or Canada.
Saba University School of Medicine, St. Matthew's University School of Medicine, and Medical University of the Americas are part of the Global University Systems' group of private higher education institutions.