Uncategorized
How Universities Harness B2B Data to Increase Enrolment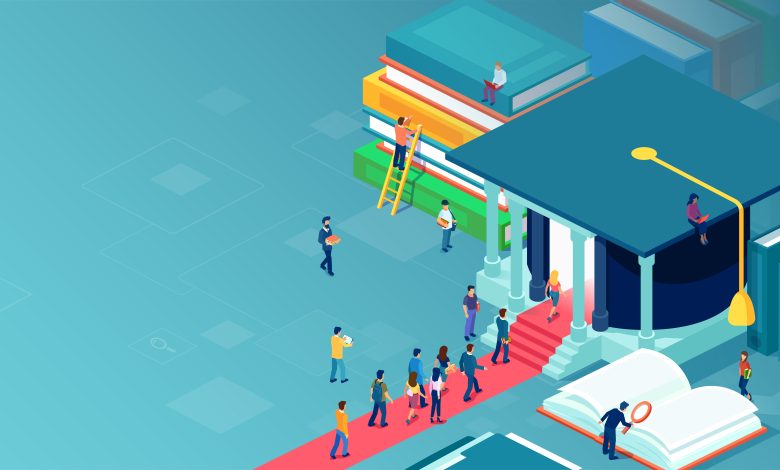 Every year, universities and academic institutions work hard to attract new students and increase enrolment rates. With so much competition in the education industry, universities need to stand out and connect with their target market effectively. One way to achieve this is by using B2B data.
B2B data refers to business-to-business information. Universities can use this data to gain insights into the behaviour and preferences of their target audience, such as high school students, parents, and education professionals. By understanding these demographics, universities can tailor their marketing efforts and enrolment strategies to be more effective.
One of the first steps universities can take is to streamline and automate their enrolment process. This can help ensure a smooth and efficient experience for prospective students, which can ultimately lead to higher enrolment rates. Additionally, universities can focus on B2B data to identify and engage with potential students.
Email marketing is another valuable tool for universities to leverage. By sending regular and professional emails to prospective students, universities can keep them informed and engaged throughout the enrolment process. This can also be a cost-effective and efficient way to collect responses and gather additional data.
Creating and maintaining a blog is another effective way for universities to connect with their target audience. By posting personalised content, universities can capture and retain the attention of a wide audience, including students, parents, and education professionals. B2B data can help universities enhance their academic framework as well. However, any changes must be made gradually to avoid disrupting the system.
To use B2B data effectively, universities will need a professional IT infrastructure and cloud-based storage and computing. They must also use advanced data analytics tools to review and compare B2B data. By doing so, they can identify fresh and dynamic trends and stay ahead of the competition.
In conclusion, universities can harness the power of B2B data to increase enrolment rates and improve their market presence. By streamlining their enrolment process, using email marketing, creating a blog, and adopting an advanced IT infrastructure, universities can effectively connect with their target audience and achieve their goals.