Research
EdUHK Research on Students' Experience in Online Teaching and Learning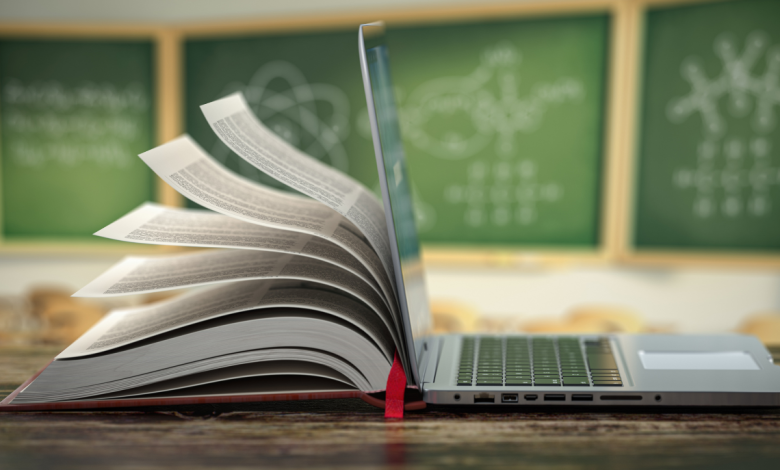 Dr Daniel Fung King-tat, Assistant Professor at the Department of English Language Education, The Education University of Hong Kong, has written a book chapter entitled 'Students' Experience in Online Teaching and Learning: An Investigation into EMI Classroom Interaction, Willingness to Communicate and Classroom Enjoyment'. The chapter, which was featured in the book The Use of Technology in English Medium Education, explores students' views and experiences by comparing online and face-to-face classes.
Since the outbreak of the COVID-19 pandemic, social distancing has become the norm in many places around the world. During the pandemic, many universities shifted to online learning using synchronous teaching apps. A survey by a university in Hong Kong found that many students considered online learning to be less effective than in-person learning; however, not much has been known about its effect on student's learning experience in relation to (1) classroom interaction, (2) students' willingness to communicate (WTC) in their second language (L2), English, and (3) classroom enjoyment using English as a medium of instruction (EMI) in higher education.
Dr Fung's study involved questionnaires and semi-structured interviews with four students in an EMI taught Master's programme at a university in Hong Kong. The students selected experienced half of their courses conducted in face-to-face mode and half in an online mode throughout the academic year. All were studying in their L2 and had different backgrounds.
The findings indicated that online lessons strengthened teacher-student interaction and WTC, mainly due to the reduced level of anxiety in students. Despite more opportunities for teacher-student interaction, students reported fewer opportunities for peer interaction and had mixed views on classroom enjoyment. According to the students, physical and psychological distance hindered their motivation to engage in informal chats, but at the same time, the online classes also lowered their affective filter and enhanced their willingness to communicate.
Regarding WTC, the lack of eye contact in general reduced students' anxiety and enhanced their WTC. But for one student, the lack of eye contact and non-verbal feedback from the teacher and peers reduced her WTC with other students.
Regarding classroom enjoyment, in addition to physical and psychological distance, teacher's support and interactivity were the main factors contributing to enjoyment.
Recommendations for teachers conducting online classes include maximising the potential benefits of physical and psychological distance – enhanced teacher-student interaction, reduced anxiety, and greater WTC – by improving the quality of teacher-student interaction through means of effective questioning and output-prompting feedback.
To learn more about this publication, please click here.