Society & Sustainability
London is becoming a city without children
London schools are struggling to stay open as pupil numbers plummet with rising rents and sky-high house prices, coupled with the cost-of-living crisis, among the factors squeezing families out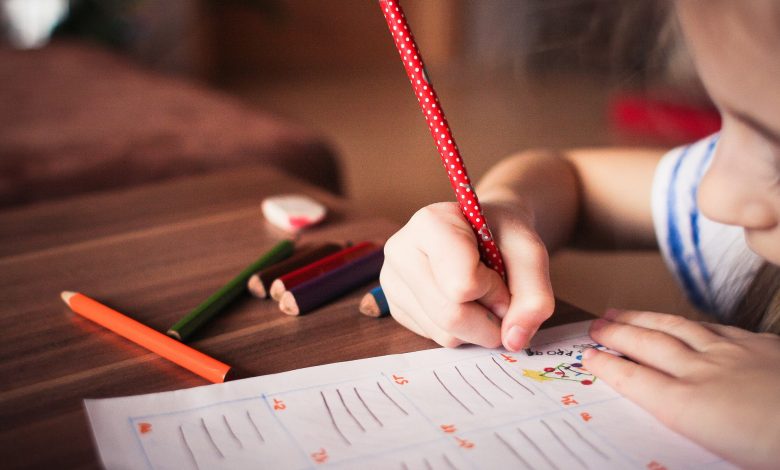 Between 2012 and 2021 there was a 17% decrease in London's birth rate, accounting for 23,000 fewer babies in the capital, according to data from London Councils.
Worst-hit central borough Camden has the second-lowest birth rate in the country, while the average house price in the area is more than £1m. Over the past four years it has announced that four primary schools are set to close.
One of those, St Dominic's in Gospel Oak, has about 40 pupils left. It is due to shut at the end of the school year but staff are wondering whether they can meet the building's energy costs until then, according to the National Education Union's (NEU) Camden branch secretary.
Carlton Primary School in Kentish Town was half full when it closed in 2021. It has since merged with Rhyl Community School, across two sites.
But the school is still struggling to fill its places despite the closure of two local primary schools, executive head teacher Helen Connor told BBC London.
"If we can't fill the places, we don't have enough money to educate the children and keep the school open," she said.
"When a school closes, it's devastating, it's the heart of the community – there is so much that they offer. When that's not there any more, the community is going to start to fall apart."
To read more : BBC