Employability
Young gig workers need educating on harsh realities of platform work, say researchers of 'in-work poverty
Academics have called for better education about the harsh realities of gig work among young workers They note that the young are often initially drawn to the perceived flexibility these jobs offer, as well as the appeal of being their own boss and earning at their own pace In reality, young gig workers often find themselves faced with leading a "hand-to-mouth job" and a lifestyle that offers little room for career and income growth in the long term The findings were presented at a symposium on "in-work poverty" at the National University of Singapore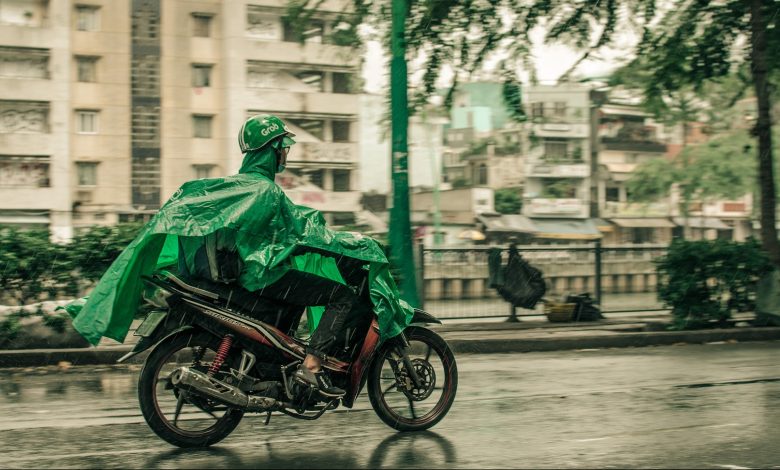 SINGAPORE — Young workers need to be better educated about the harsh realities of gig work such as riders with food-delivery platforms, academics said.
The young are often initially drawn to this type of work because of its perceived flexibility, the control over their time and the appeal of being their own boss, they told a symposium on "in-work poverty".
In reality, these workers often find themselves slogging away at a "hand-to-mouth job" and a lifestyle that offers little room for career and income growth in the long term, the academics said.
Ms Thian Wen Li from the Institute of Policy Studies (IPS) said: "Once you stop your hands, your livelihood is jeopardised."
A research associate at the IPS Social Lab, Ms Thian was speaking on Wednesday (March 29) at the Symposium on In-Work Poverty and the Challenges of Getting By Among the Young, which was held at the National University of Singapore (NUS).
Organised by the Social Service Research Centre at NUS' Faculty of Arts and Social Sciences, the event delved into key findings from an ongoing research study on the topic that began in 2019.
For the study on young gig workers in Singapore, the research team conducted in-depth interviews with 83 participants aged 21 to 40. They included 52 delivery riders and 31 private-hire drivers.
Find out more : TodayOnline