Learning
On the trail of Singapore's Crazy Rich Asians: Discovering family-run businesses with a gamified twist
NUS News highlights the University's innovative teaching strategies, spotlighting the educators breathing life into the lessons in unique and innovative ways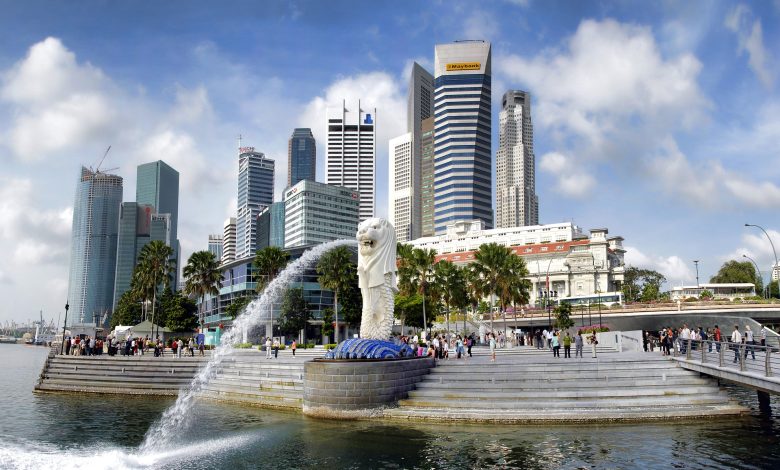 Those who frequent downtown Singapore would be familiar with these three iconic buildings: UOB Plaza, Republic Plaza and Parkview Square. One thing they have in common, besides their monolithic presence, is that they are owned by family firms: UOB Bank (the Wees), City Developments Limited (the Kweks) and Chyau Fwu Development (the Hwangs) respectively.
Family-run firms are more common in Singapore than one might expect. In fact, they make up about 60 per cent of companies listed on the Singapore Exchange (SGX).
This is something that recently dawned on NUS Business students as they traipsed through Raffles Place, Little India and Bugis during a scavenger hunt orchestrated by their professor. The idea was simple: arrive at a landmark associated with a family firm, watch a mini-video lecture, then solve a riddle or puzzle to get to the next building.
Titled "Know Your Crazy Rich Asians", the street game is open to Bachelor's, Master's and Master of Business Administration (MBA) students who sign up for Associate Professor Marleen Dieleman's popular Family Business course.
Find out more : NUS News