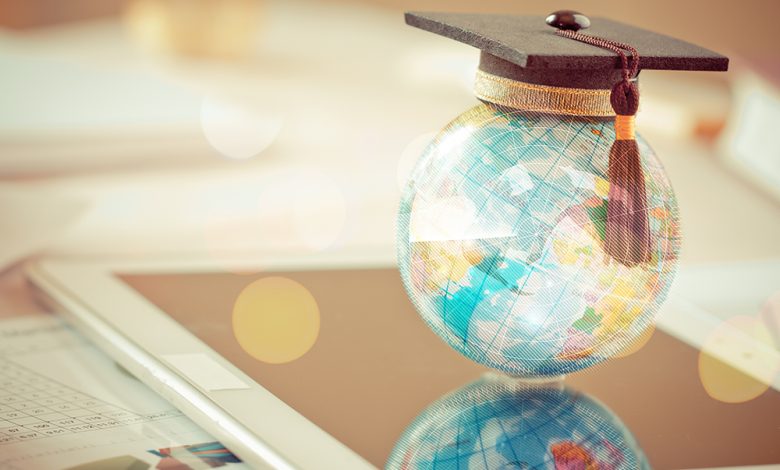 Have you heard of the term, transnational education? It is defined as education delivered in a country other than the country in which the awarding institution is based. Students based in Malaysia could be studying for a degree from a university in Singapore, for example.
This increasingly popular form of education can be presented as a joint degree with overseas host institutions, branch campuses or online courses with qualifications. While a student may prefer to pursue a degree in the UK, US, and Australia, it can be costly due to factors like fluctuating exchange rates and living costs.
So, if financing your education is a key concern, look closer to home. Taking Singapore as a top regional, private education hub in ASEAN, students can secure quality international education and develop strong global links without having to go far from home—saving you travel and accommodation costs while being in a secure campus environment.
Transnational education is a perfect fit for students from neighbouring countries like Malaysia, Indonesia and Vietnam, as they can benefit from transnational education in Singapore due to the proximity from their home country.
For students who have not ventured abroad, there is a plus point, namely less likelihood of culture shock in Singapore. The adjustment process will be relatively painless and most students will be able to seamlessly adapt to an Asian setting, while creating their own study schedules and interacting with fellow students.
Transnational education is an interesting space to watch! The next wave of transnational education is very exciting, as new players like Sepang-based Xiamen University Malaysia and Asia School of Business have opened their doors in Malaysia. The Asia School of Business, in collaboration with Massachusetts Institute of Technology, was set up seven years ago. A recent addition is University of Tsukuba Malaysia, which just signed an MOU with the Malaysian Education Ministry to open its campus in the country.
ASEAN has been attracting more established universities to set up their campuses there. Thus, reducing the need of travelling to countries that far with prohibitively high education and living cost to pursue high quality education.