Learning
Empowering women to excel in STEM and Medicine
The International Women in STEM and Medicine Symposium held in March 2023 calls for more support for women in STEM and Medicine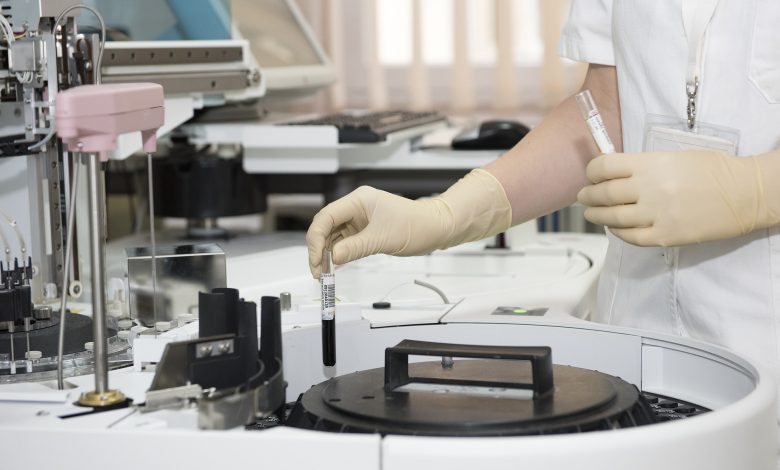 According to statistics from the United Nations, Singapore is within group 1 in the Gender Development Index (GDI) which comprises of countries with high equality between men and women. Impressively, women make up 41 per cent of Singapore's tech professionals and 65.3 per cent of the student intake for the  NUS Yong Loo Lin School of Medicine. In other areas of STEM (Science, Technology, Engineering and Mathematics), female scientists have been recognised for their innovative research and making great strides in breaking stereotypes in their respective fields.
Despite these progressive and promising results from efforts over the years, women in STEM and Medicine are still lacking in representation in leadership positions, and many may not stay long in their fields. This was the crux of the International Women in STEM and Medicine Symposium held on 13 March 2023.
With the main theme of "Embrace Equity", the symposium brought together key leaders from academia and industry to discuss what more can be done across all levels of society to strive for equitable gender policies and to encourage more women to continue pursuing careers in STEM and Medicine.
Organisation of the symposium involved various groups, all with the aim of empowering women in STEM and Medicine. It was led by the Office of Equal Opportunities and Career Development at the NUS Yong Loo Lin School of Medicine, the NUS Office of the Senior Deputy President and Provost, and Women in Science and Healthcare (WISH) at the National University Health System.
Ms Sun Xueling, Minister of State for the Ministry of Social and Family Development and Ministry of Home Affairs, delivered the opening remarks as Guest-of-Honour. She acknowledged the efforts and importance of social service partners, schools and Institutes of Higher Learning in nurturing and inspiring girls and women to engage in careers in STEM and Medicine.
Find out more : NUS