Learning
UK competes for East Asian students
UK universities face rising competition when recruiting students from East Asia as multi-destination applicants become more popular, warns a new report from the British Council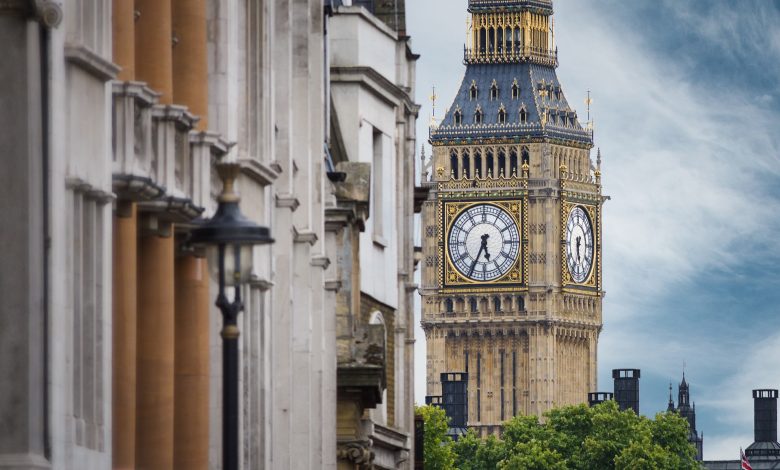 One agent survey referenced in the report found that the number of Chinese students applying to UK programs as well as institutions in other countries has nearly doubled from 20% in 2019 to 36.5% in 2022.
Despite the decrease in outbound students from East Asia, the UK fared better than other destinations but in the report 5 Trends to Watch in 2023 East Asia Edition, the British Council states that there is greater competition from "other major host markets as well as regional rivals".
Closer locations, such as Singapore and Hong Kong, pose a greater threat to the UK when it comes to attracting East Asian students, as institutions in these regions can offer quality, affordable education closer to home.
Meanwhile, Canada and Australia are "more favourable destinations for emigration and post-study work rights", according to the report.
Jazreel Goh, director of Malaysia and East Asia insights at the British Council, advised that UK HEIs need to highlight their competitive advantages to attract East Asian students and differentiate themselves from their competitors.
Find out more : The Pie News