Partnerships
University-fintech industry collaboration can produce cybersecurity experts, says Malaysia minister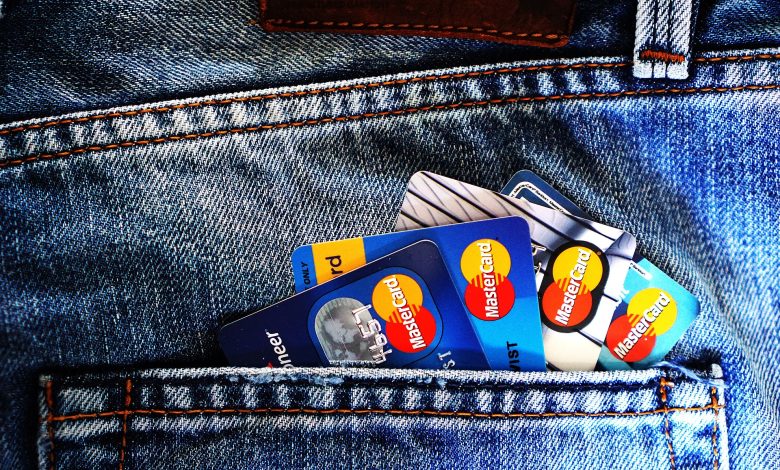 KUALA LUMPUR, March 7 — Cooperation between universities and digital financial technology (fintech) players can produce more cybersecurity experts needed by the country, said Higher Education Minister Datuk Seri Mohamed Khaled Nordin.
He said the country needs more cybersecurity experts due to the increasing use of digital technology in Malaysia and the threat of cyber attacks.
"The relationship with the industry will allow universities to see if their curriculum is up to date and suitable for the industry's needs and what jobs are in demand," he said.
Khaled said this at the signing ceremony of a memorandum of understanding (MoU) between Universiti Teknologi Malaysia (UTM) and global financial services provider Mastercard at the UTM Kuala Lumpur campus, here today.
The MoU, aimed at improving UTM's ability and capacity in developing talent to deal with cybersecurity issues, was signed by UTM vice-chancellor Datuk Dr Ahmad Fauzi Ismail and Mastercard executive vice-president, head of services Asia-Pacific Matthew Driver.
Regarding the MoU, Mohamed Khaled said Mastercard chose UTM to collaborate with in order to give opportunities to the public to receive training in the field of cybersecurity offered at the university as well as to produce skilled graduates in the field.
He said Mastercard would establish a knowledge transfer centre to conduct research on cybersecurity issues, as well as it will also send experts to look at improving the curriculum provided by UTM in addition to giving lectures.
"What is important is that Mastercard will also develop experts from among the UTM lecturers so that these efforts will be ongoing at UTM.
"Mastercard, through this collaboration, will periodically continue to establish connectivity to improve the university's capability as a centre for producing and training experts in digital use and facing the arising challenges including cybersecurity," he added. — Bernama
News source : Malay Mail