Learning
More international students are choosing Asian universities. Here's why.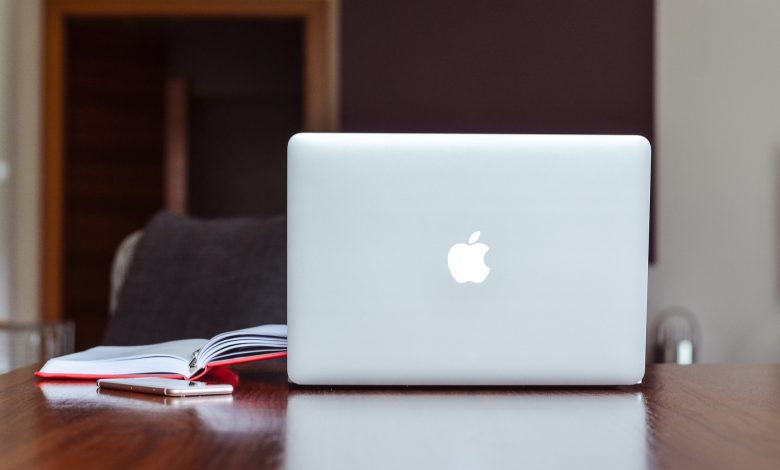 When you think of the term studying abroad, countries such as the US, UK and Europe are usually the first to come to mind. However, this is slowly changing. Asian universities are slowly climbing the ranks and becoming top contenders in study-abroad destinations for international students.
Over the last few years, the higher education sector in Asia experienced rapid growth. There are the usual contenders, of course. Singapore is home to one of the fastest-growing universities in the world, the National University of Singapore. Peking University in Beijing, China, is a fierce competitor in this regard, as well.
Still, other universities in Asia are catching up. Recent reports have shown that China has surpassed the US in the number of universities on the ranking of the world's best universities for the first time ever. 280 out of 2,000 schools from more than 90 countries around the world on this Global Universities Ranking report are Chinese.
This is a considerable climb for Chinese institutions. Back in 2016, there were only two universities from China that made it to the world's top 200 list. Since then, however, this number has more than doubled, with seven universities on the list.
Find out more : Study International