Learning
S'pore Management University is 1st local uni to guarantee overseas experiences for 100% of undergrads
It offers international student exchange programmes, internships, study trips, community service, and other chances to go abroad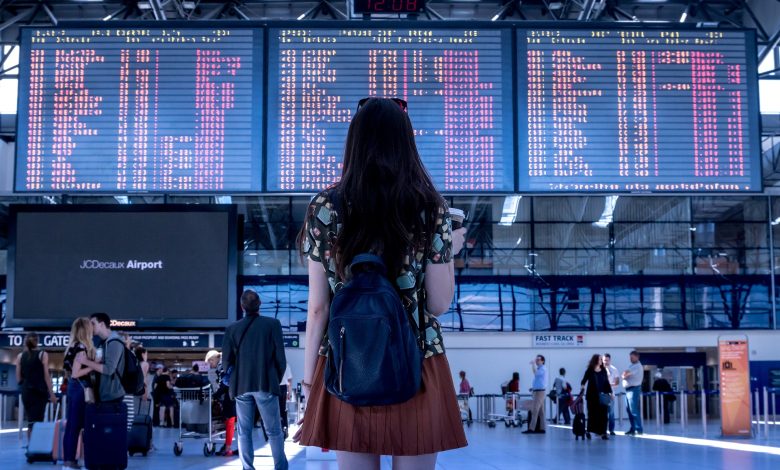 These days, it's a given that students at local universities have opportunities to go abroad — whether it's for an exchange programme, overseas internship, study trip, community service trip, or some other form of overseas experience — if they wish to.
But Singapore Management University (SMU) is taking that one step further, by guaranteeing that every single one of its students will graduate with overseas experience.
SMU highlights that the benefits of overseas experiences include letting students step out of their comfort zones, opening their minds, and allowing them to become more globally attuned and culturally sensitive.
In other words, it helps them to avoid having an overly Singapore-centred worldview.
Students do of course look forward to seeing the world for themselves, too.
To learn more : Mothership.sg