Learning
7 reasons Singapore should be your top study destination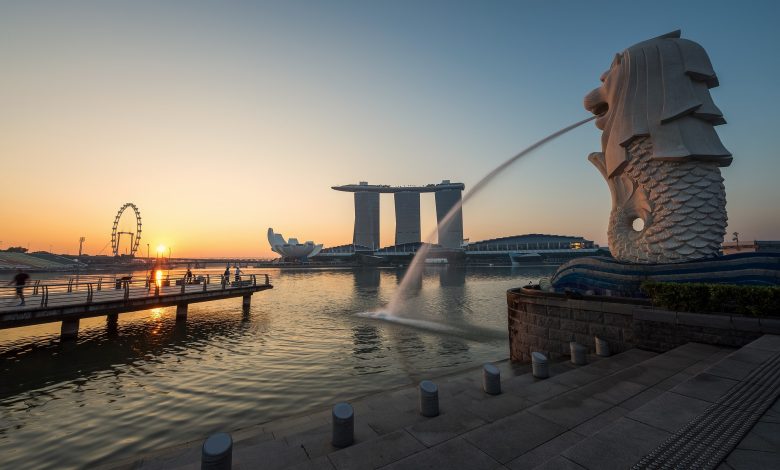 Singapore is a desirable destination for international students, and for a good reason. The city-state boasts some of the world's best universities, a highly diverse culture, and a safe and secure environment. Thinking of moving abroad to further your study? Here are seven reasons why Singapore should be your top study destination.
1. World-Class Education
For there to be innovation, there must be education. That's why Singapore takes its education sector seriously. Thanks to its high-quality educational system, the country has enjoyed significant social/economic boosts in recent times.
Singapore's education system is highly regarded and consistently ranks as one of the best in the world. The country's universities are highly ranked in international university rankings, with the National University of Singapore (NUS) and Nanyang Technological University (NTU) often ranking in the top 20 globally. Singapore also boasts many specialized universities, such as the Singapore Management University (SMU), which specializes in business and law, and the Singapore University of Technology and Design (SUTD), which is focused on engineering and design.
This means that no matter the school you choose, you're guaranteed to receive the best tutelage.
2. Cultural Diversity
Singapore is a melting pot of cultures, with a diverse mix of people from various ethnicities, religions, and nationalities living in harmony. This diversity is reflected in the city-state's food, festivals, and architecture.
The vibrant culture and harmonious coexistence of different cultures make Singapore a unique destination for students and anyone looking to study multiple languages, cultures, and cultural practices, without having to travel around the world. Singapore's diverse culture brings many benefits to Students in numerous ways. Here are a few examples:
⁃ Singapore's diverse population includes people from many different backgrounds and nationalities. This creates a broad talent pool for students to learn from, allowing them to meet the best and brightest of their peers from around the world. This helps students to be better positioned to compete in a global marketplace.
⁃ Singapore's diverse culture can also foster innovation and creativity. When people from different cultural backgrounds come together, they bring different perspectives and experiences to the table. This can lead to new ideas and approaches that might not have been possible in a more homogeneous environment. Companies that are able to leverage this diversity to drive innovation and creativity may be better positioned for long-term success.
⁃ Singapore's diverse culture provides opportunities for employees and businesses to develop cultural competence or the ability to work effectively with people from different cultural backgrounds.
Overall, Singapore's diverse culture brings many benefits to students and graduates within the country. By drawing on the strengths of its multicultural population, Singapore is creating a dynamic and thriving economy that is well-positioned for the future. This is beneficial for anyone who chooses to tap into this resource.