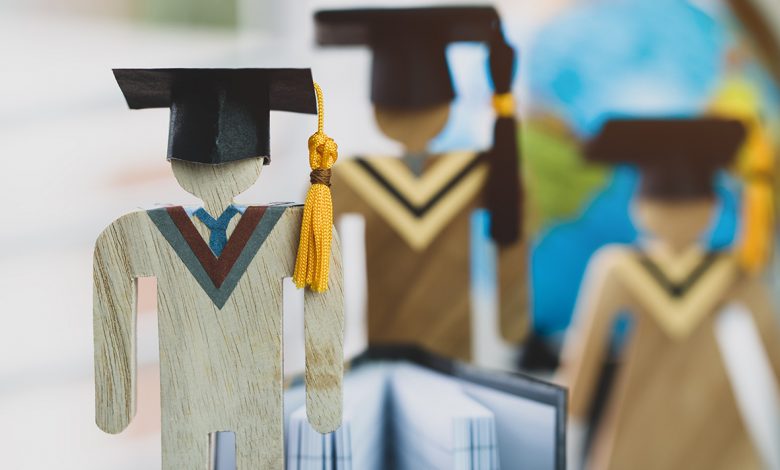 There has been a growing trend in the number of non-traditional students enrolling in higher learning institutions. These students possess certain admirable characteristics that set them apart from other students.
Non-traditional students tend to meticulously invest time in enhancing their learning experience by getting involved in social activities that place more emphasis on finding academic and career mentors. Therefore, they benefit from networking with the right mentors that will spur them on in their academic careers and later, at the workplace.
These students will likely have a business mindset. The mindset comes with an expectation of consumer oriented services from higher education institutions. They also seek out efficient educational experiences that generate immediate monetary results. They may look around to find the best "educational" deal in order to save money and maximise learning outcomes.
These students are also more conscientious about the quality of their education. Non-traditional students find more faculty support and prioritise school work and assignment time to truly excel.
Aside from this, one of the most prevalent characteristics of non-traditional students is age. The age range most frequently associated with non-traditional students is 26-45. Evidence suggests that a growing number of students are entering (or re-entering) college after retirement from the workforce. Research suggests that maturity with age is associated with greater confidence and satisfaction, especially when students are managing academic responsibilities with family and career.
Age is a predictor for higher levels of motivation and successful goal attainment. Non-traditional students report higher levels of motivation and goal achievement.
Over the last 30 years, the number of females earning college degrees has generally outpaced that of males. Females obtain more than 50% of all bachelor's degrees awarded, while the number of STEM degrees awarded to males is double the amount awarded to females.
Overall, females perform better and work with more diligence compared to their male counterparts. In addition, females tend to attain higher levels of academic engagement.
In conclusion, non-traditional students seem to be more focused on their learning than traditional students.