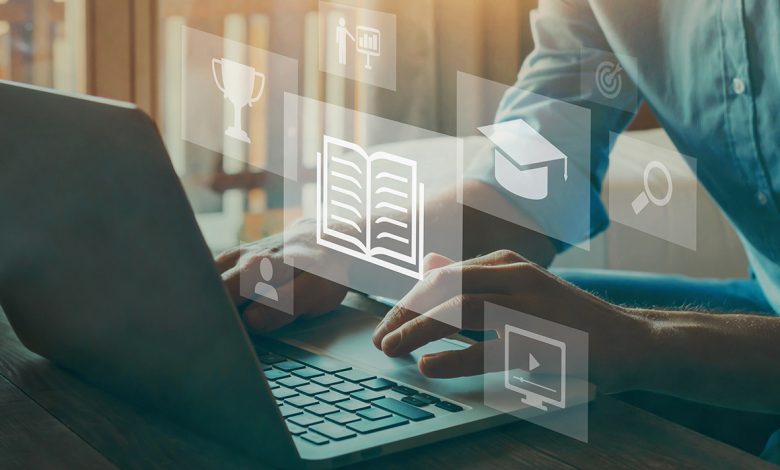 Microcredentials are clearly the way of the future. Seizing this opportunity, colleges and universities are now one of the primary providers of microcredentials. They deliver credit-bearing microcredentials which means that a student can collect credits upon completion. There are also non-credit-bearing microcredentials whereby a learner does not receive any credits.
So, what can microcredentials offer? Students can select from a wide range of products. For example, online certification, digital badges in higher education and many massive open online courses (MOOCs) are often referred to as types of microcredentials. 
With rising demand for upskilling and reskilling within the workplace, the focus on microcredentials has become even more relevant. Prospective students require a high degree of flexibility with learning and microcredentials make this goal attainable.
Let's examine why the demand for microcredentials is on the rise.  
Fulfilling a Skills Gap
With fast-evolving industry sectors, microcredentials facilitate upskilling compared with traditional degrees which may not be as relevant. Microcredentials give students the means to speed up their skills in new technologies such as blockchain to stay ahead.
Gaining a Global Reach
Microcredentials provide huge advantages for students and colleges or universities. For a college, microcredentials raise their profile, reputation and target markets, which in turn raise student enrolment rates.
Student reap the benefits of microcredentials by gaining the right skills and knowledge in a specialised field so that they can successfully manage work assignments in their future careers.
Increased Flexibility
The most popular microcredential software will give students greater flexibility. For example, many microcredentials can be stand-alone e-learning courses or even video feed from live lectures. In addition, they can augment their skill set around the student's current lifestyle and learning style. Whether that's adapting to a full-time job or managing a family, microcredentials offer a tangible path to go back into education for those that may have experienced a gap in their learning. 
The Road Ahead
In a nutshell, microcredentials help a prospective student to grow and advance in their career. Those who already have a traditional degree can go more in depth or become specialists in a new area. Finally, these credentials are in demand and swiftly being recognised by many top notch employers. It is the way ahead!