Partnerships
NUS and NRF launch National Synchrotron Programme and International Synchrotron Access initiative to foster collaboration in scientific research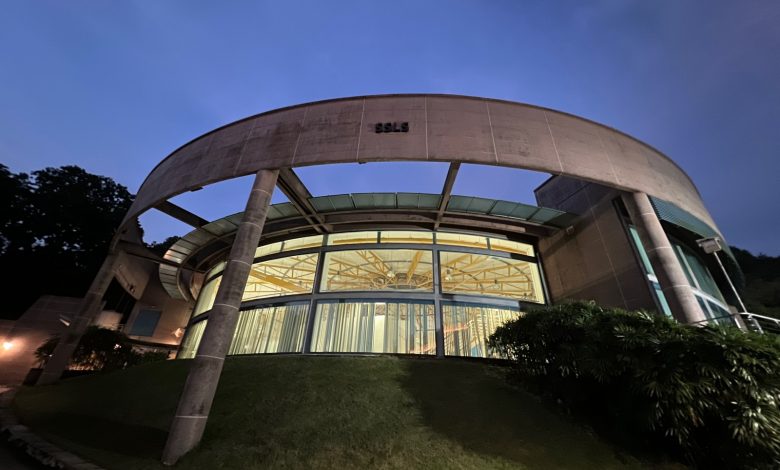 NUS and the National Research Foundation, Singapore (NRF) have launched the National Synchrotron Programme (NSP) today to promote and anchor synchrotron research in the country. As part of the launch, NUS and the Australian Nuclear Science and Technology Organisation (ANSTO) have signed an agreement giving Singapore researchers preferred access to the Australian Synchrotron.
Hosted by NUS, the S$16 million NSP brings together all Singapore-based research institutions, agencies, and industry into a vibrant ecosystem of synchrotron-related research. This will advance knowledge, create unique tools and techniques, and develop the talent to light-up Singapore's synchrotron efforts globally.
The NSP will coordinate resources for synchrotron research locally at the Singapore Synchrotron Light Source (SSLS), which is based at NUS' Kent Ridge campus, and overseas through the International Synchrotron Access (ISA) initiative that complements the capabilities of the current facility.
Under the ISA initiative, a five-year collaboration agreement was signed between NUS and ANSTO that allows Singapore researchers to use ANSTO's synchrotron facilities in Melbourne.
The launch ceremony took place during Singapore Prime Minister Lee Hsien Loong's official visit to Australia for the 7th Singapore-Australia Leaders' Meeting on 17 October 2022. It was witnessed by Singapore Minister for Trade and Industry, Mr Gan Kim Yong, and Australian Minister for Industry and Science, the Hon Ed Husic MP.
Professor Chen Tsuhan, NUS Deputy President (Research and Technology), said, "Synchrotron facilities are crucial to many disciplines such as the life sciences, materials science, environmental analysis, and micro/nano fabrication. Advancements in synchrotron research have enabled scientists to probe a wide range of materials and conduct scientific experiments that eventually lead to important discoveries. NUS is excited to host the National Synchrotron Programme and its International Synchrotron Access initiative, which will broaden our scientists' access to such premier research facilities, and in turn, accelerate the pace of innovation to bring about game-changing solutions that benefit society."
"We are delighted to partner ANSTO as our first collaborator under the International Synchrotron Access initiative. This will further strengthen and deepen the research linkages between scientists in Singapore and Australia, and bring new opportunities of joint research in areas of common interests," Prof Chen added.
To read more : NUSNews
Photo Credit : Krzysztof Banas