Learning
NTU merges engineering and chemistry departments to create new school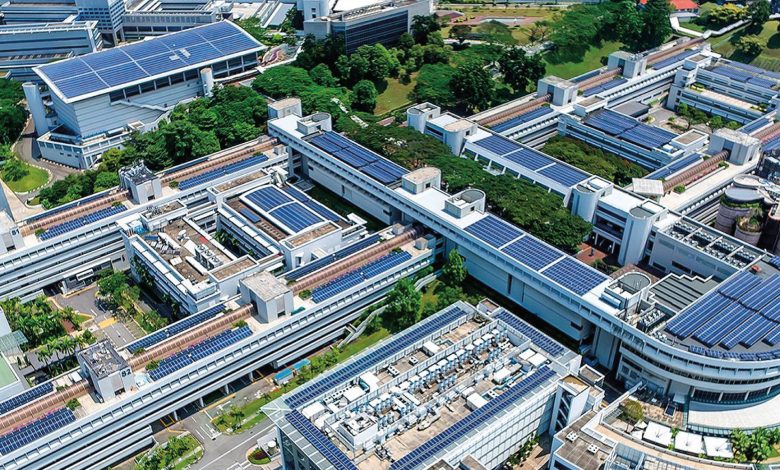 SINGAPORE – Students at Nanyang Technological University (NTU) will now be able to take courses straddling different disciplines with the merging of two units in the engineering and science colleges.
The new School of Chemistry, Chemical Engineering and Biotechnology will help spearhead efforts to embark on interdisciplinary education and research, said NTU in a statement on Friday (Aug 26).
NTU engineering college dean Louis Phee said it will enable engineering students to better understand the fundamental science behind their work.
Likewise, science students, too, will gain a better understanding of the applications of their studies, he added.
He said: "Such an academic approach will be useful when students enter the professional workforce since these fields of knowledge often overlap."
The new NTU school is the latest development in the shift in Singapore universities towards interdisciplinary learning, which involves learning content beyond the boundaries of a single discipline.
To learn more : StraitsTimes