Policy & Economy
More foreign students to be allowed entry : Taiwan Ministry of Education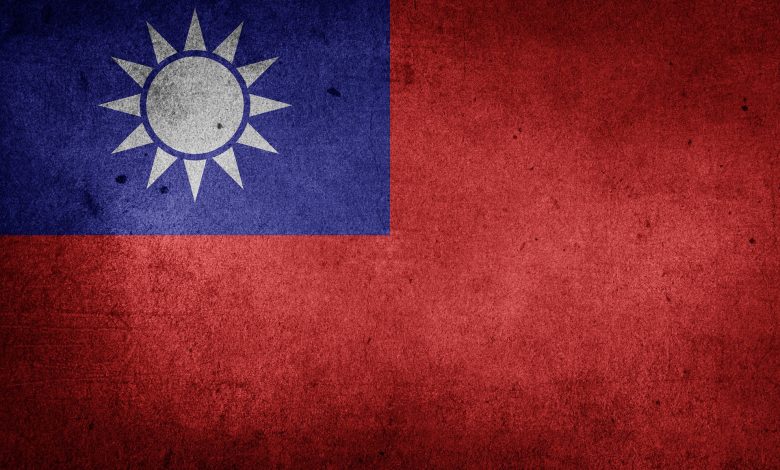 The nation is opening its doors to two additional categories of foreign students for the fall semester, the Ministry of Education (MOE) said yesterday.
Taiwan first reopened its borders to foreign students in August last year and allows students who fall in one of four categories to enter the nation.
The two new categories are "exchange students who are enrolled in a Taiwanese school through an education cooperation agreement signed with a foreign school" and "students [including Hong Kong and Macau residents] who are enrolled in Mandarin-language programs that last two months or longer."
The former would be allowed to enter Taiwan from Aug. 1, while the latter have been allowed entry since Friday, the ministry said.
The students would be subject to the "3+4" quarantine policy upon arrival in Taiwan: three days of home quarantine followed by four days of disease self-prevention, it said.
They can quarantine at a hotel or at their dormitories after obtaining the approval of the local health department, it added.
Students at universities without quarantine facilities can contact the ministry to find accommodation at a centralized quarantine facility, it said.
To read more : Taipei Times