Learning
4 Asian universities to unlock your full potential in social science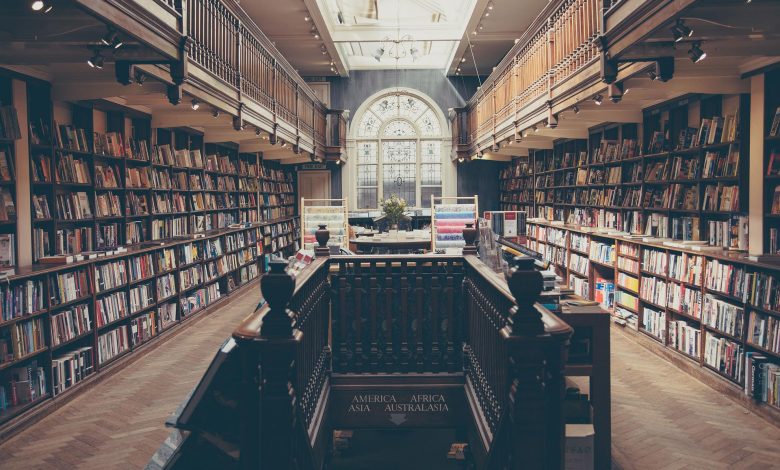 At a time where rapid developments in technology, a pandemic, and the climate crisis are dramatically evolving the way we live, the social sciences have never been more important or necessary.
According to Insider Intelligence, Southeast Asia has become the world's second-fastest-growing region of internet users, with a projected growth rate of 3.1% in 2022. TeleGeography shows that every region in the world experienced massive growth in internet traffic during 2019-20 due to the Covid-19 pandemic. The 2022 Global Report on Internal Displacement reported 5.9 million people in 84 countries and territories are displaced due to disasters in 2021 and in previous years.
Thankfully, most universities around the globe are adapting their curriculum to give students a deeper understanding of human interaction — so that they may be ready to provide solutions to some of the most pressing issues of our time. In Asia, four dynamic institutions are ramping up their knowledge of complex human physiology and emotions to cultivate a generation of students able to tackle the needs of an ever-changing world while positively impacting society.
Find out more: Study International