Partnerships
UTP and Thanh Do University collaborate to facilitate international cooperation and promote research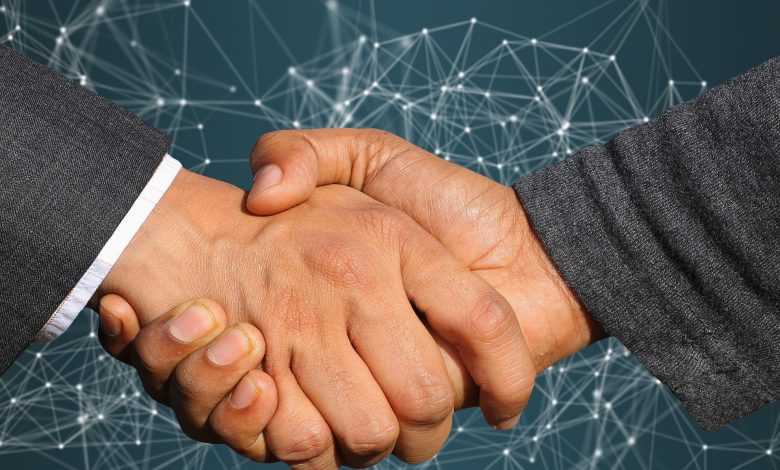 SERI ISKANDAR: Universiti Teknologi Petronas (UTP) and Vietnam-based varsity, Thanh Do University (TDU) have signed a Memorandum of Agreement (MoA) to facilitate international cooperation and promote research collaborations of mutual interest.
Present at the virtual ceremony were UTP vice chancellor Prof Dr Mohamed Ibrahim Abdul Mutalib, TDU principal Dr Phan Thi Thanh Thao, TDU vice president Dr Nguyen Thuy Van as well as delegates from both universities.
The cooperation between both institutions began in 2017 through UTP's Malaysia Indochina Industrial and Institutional Initiative or MIII, the brainchild of UTP deputy vice chancellor, (research, innovation and commercialisation) Prof Dr Mohd Shahir Liew.
The first visit in Vietnam took place in 2018, involving 15 universities and industries. From there, UTP established numerous collaborations in areas such as joint supervision in management and humanities and IT as well as a national science, technology, engineering and mathematics (STEM) event in Vietnam, where UTP was the co-host.
On the part of research, UTP has matching grants, collaborative projects, adjunct research professorships and industry research collaborations (FPT Software).
Speaking at the ceremony, Prof Mohamed Ibrahim said the MoA is a testament of UTP's continuous effort in realising its aspiration to become a prominent internationally recognised higher learning institution.
"The new alliance will enable both universities to continue strengthening teaching and research as well as to develop and sustain new solutions in science and technology, social sciences and engineering.
To read more : The Star