Partnerships
AirAsia Academy Launches On-Demand Learning Platform, Partners Ministry of Higher Education of Malaysia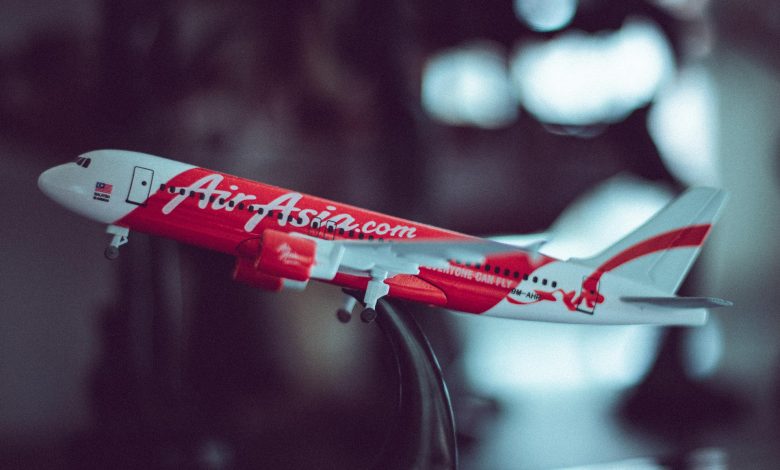 AirAsia Academy, the edutech arm under Capital A Berhad, announced today that it is formally launching the On-Demand Learning (ODL) platform in hopes of empowering and igniting Malaysians to start a journey of lifelong learning. This is in line with the company's mission to provide affordable and accessible digital education to all. At the same time, the platform's ODL offerings align with AirAsia Academy's partnership with the Ministry of Higher Education (MOHE) to produce skilled graduates to match the needs of IR 4.0 and to propel the country as a digitally-driven nation.
The ODL platform, a one-stop EduTech library containing more than 16,000 videos from various tech and non-tech contents, is developed to cater to the convenience of the subscribers and will complete the AirAsia Academy learning experience. It also further strengthens AirAsia Academy's capability as the nation's leading training powerhouse in EduTech aimed at making digital training more inclusive.
The launch was commenced by Higher Education Minister, Datuk Seri Dr. Noraini Ahmad and Aireen Omar, President (Ventures) Capital A and CEO of AirAsia Academy.
To read more: Benzinga