Society & Sustainability
TU is prompt to open a "Joint Replacement Center" in early 2022 so as to serve the approaching elderly society.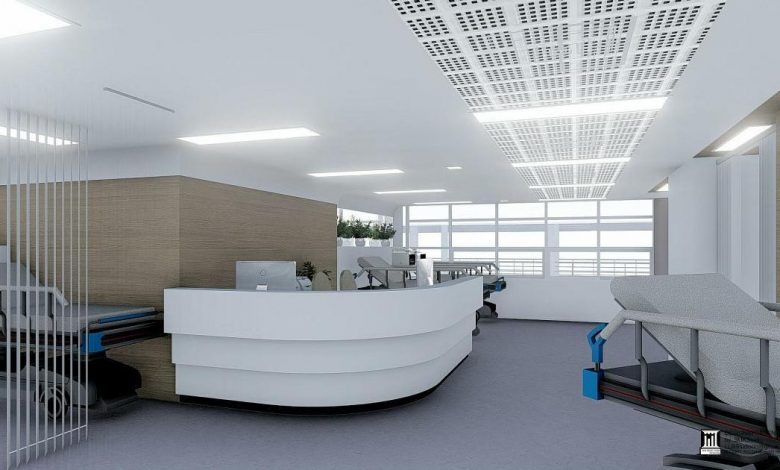 Thammasat University Hospital strive to reinforce the vision of "Thammasat Hospital 4.0 towards the organization of the future for the people" by preparing to open "Knee and Hip Center" and introduced robotic arm technology to assist in knee replacement for the first time in a government hospital.
Assoc. Prof. Dr. Pharuehas Tor-Udom, Director of Thammasat University Hospital, revealed that according to the statistics, it was found that there were patients with knee arthritis, hip dysplasia up to 6 million people and the country's population structure is shifting toward the "Hyper-Aged Society" in the next 10 years, with an aging population that will increase to 1 in 3 of the country's population.
Osteoarthritis is a disease that causes severe suffering for patients and make the patient unable to help themselves. At present, Thammasat University Hospital provides approximately 1,000 knee and hip replacement per year. It is estimated that after opening the center, it is expected to support up to 4,000 high-quality hip replacements per year.
Thammasat University Hospital recognizes the problems of rheumatic patients and has been committed to the development of orthopedic treatment since the hospital's early establishment in 1987, and has developed personnel, technologies, and innovations to help relieve pain and make patients experience replacement without suffering and are abble to recover quickly and return home within 3 days.
Thammasat University Hospital have an idea to develop "Thammasat University Hospital Joint Replacement Center" to upgrade treatment and services as a regional leader. There is a team of personnel who are specialized in patients' caregiving throughout the treatment stages; from diagnosis, treatment, physical therapy, medication, injections, including surgery to provide patients with a better treatment experience and receive a quality replacement that can be used for a long time; to provide services and medical treatment with state-of-the-art technologies in which the surgical robotic arm technology will be used for a more accurate replacement positioning in order to reduce injury to surrounding tissues, helping patients recover well," Assoc. Prof. Dr. Pharuehas concluded.
In this regard, "Thammasat University Hospital Joint Replacement Center" will be one of the new special service forms of Thammasat Hospital as one-stop service to provide convenience in receiving the best service and quality of treatment by expertize medical professors which will be ready in early 2022.