Partnerships
Education remains central to Australia and Malaysia relations according to Australian Institute of International Affairs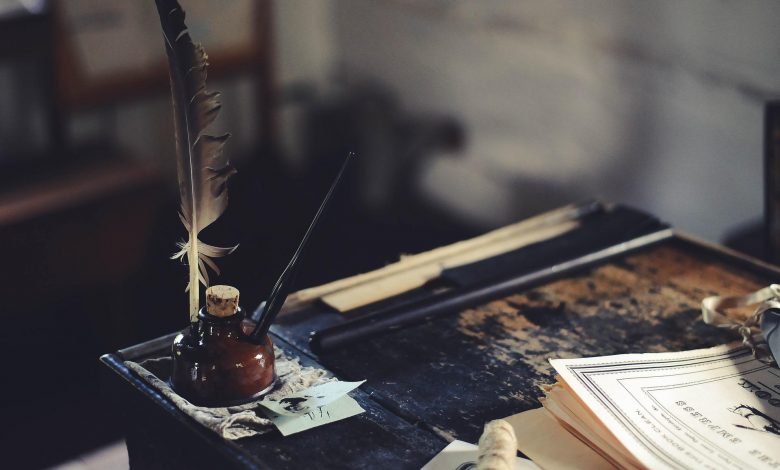 KUALA LUMPUR (June 29): Cooperation in the field of education remains central to Malaysia-Australia bilateral relations, Australia's Foreign Minister Penny Wong said.
She said Malaysia and Australia have a long tradition of cooperation in education ever since both countries became the beneficiaries of the historic scholarship scheme administered by the original Colombo Plan that began in the 1950s.
She highlighted that Malaysia is now host to the largest overseas Australian university presence in the world, making it an important transnational education hub in Southeast Asia.
The country is also one of the most popular destinations for Australian undergraduates, supported by the New Colombo Plan (NCP), she added.
"Monash, Swinburne, Curtin and Wollongong universities all have a significant presence in Malaysia.
"The education opportunities provide an endless growth potential for individuals and their communities, and for their countries," Wong, who is currently on a three-day official visit to Malaysia said in her speech during the networking brunch with government, business and civil society here on Wednesday (June 29).
To read more :  The Edge Markets