Society & Sustainability
Grace days, more academic support among recommendations in report on undergraduates' mental health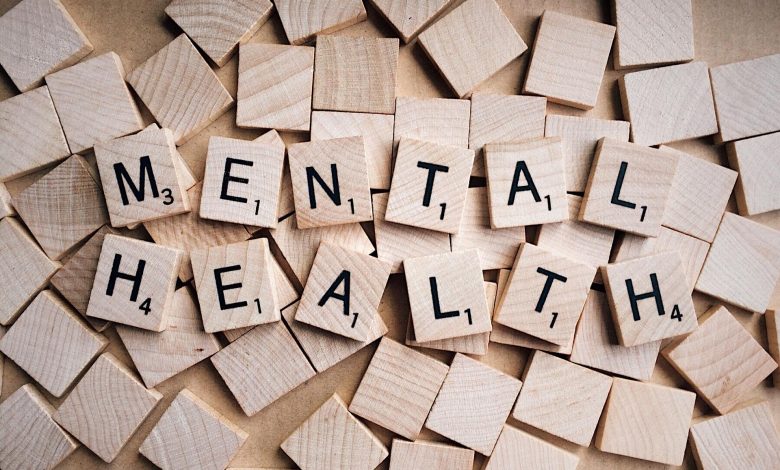 SINGAPORE: A mental health survey of undergraduates from five autonomous universities in Singapore found that three in four respondents want increased support for their academics.
This could include the introduction of grace days, or allowable delays beyond a specified deadline for all assignments.
The survey, conducted by the inter-university network, saw 470 respondents across the National University of Singapore (NUS), Nanyang Technological University (NTU), Singapore Institute of Technology (SIT), Singapore Management University (SMU) and Singapore University of Technology and Design (SUTD).
The inter-university network released the results of the survey in the UCare Mental Health Report on Tuesday (Jun 21), alongside recommendations to better support the mental health and well-being of undergraduates.
Insights from the survey will be shared with the autonomous universities to "guide the policy direction and derive recommendations" for the participating universities and Singapore as a whole, the report read.
Speaking at the inter-university network UCare mental health forum on Tuesday, Minister for Culture, Community and Youth Edwin Tong noted the impact of COVID-19 and "the fast pace of life" on mental well-being and stressors.
A National Youth Council poll between February and October 2021 found that one in five youths reported poor or very poor mental well-being, he noted.
To read more : CNA