Partnerships
ZTE, MMU build Malaysia's first 5G SA system towards innovative education model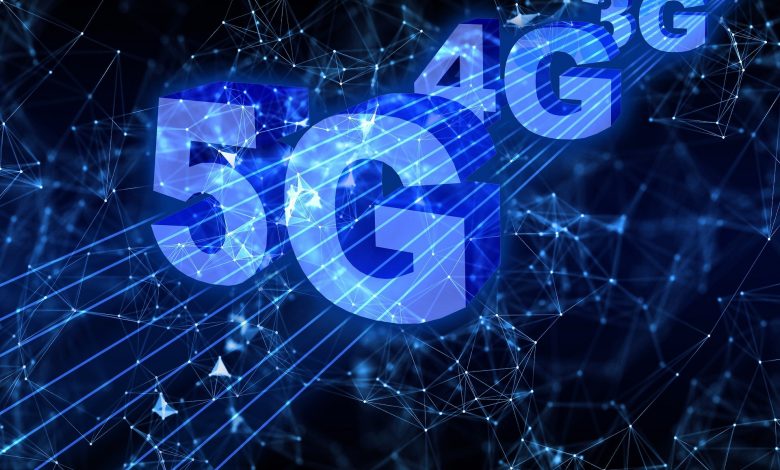 ZTE Corporation (0763.HK / 000063.SZ), a major international provider of telecommunications, enterprise and consumer technology solutions for the mobile internet, has signed a memorandum of understanding with Multimedia University (MMU) to build the labs with Malaysia's first 5G SA end-to-end system for local 5G network development.
Once completed, by December 2022, the system will cover networks such as core network, transport network, access network and so on.
Prof Dato' Dr Mazliham Mohd Su'ud, President of MMU, said: "This is a bold attempt to create an in-depth co-operation model integrating production, learning, research, engineering and innovation. The integration of production and education is an effective means for universities to achieve talent training."
Since early 2017, ZTE has completed the construction of the 5G NSA lab in MMU, followed by the 5G SA lab. The company has been striving to explore a new education model that bridges enterprises and universities.
To read more : ITWeb