Society & Sustainability
Indulge in a rich cultural immersion programme in Thailand – Mahidol University – Sawasdee Thailand 2022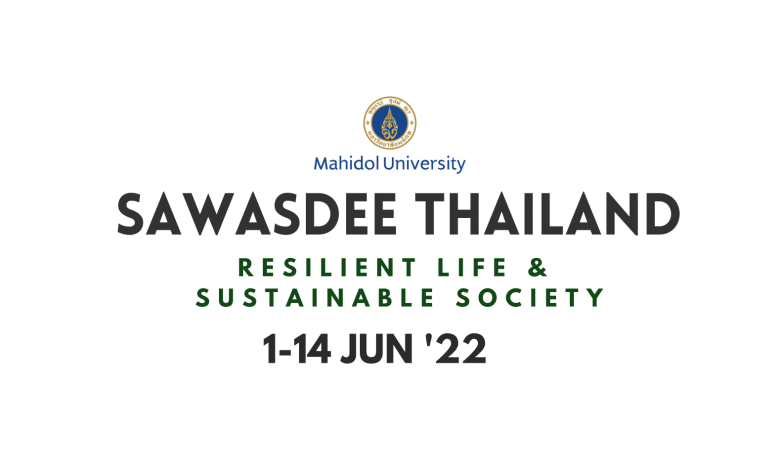 Thailand is one of the world's top travel destinations, and it is not difficult to see why! People come from all around the world for adventurous experiences, relaxing vacations, superb hospitality and, of course, famous cuisine. These are only the tip of the iceberg, with many more activities and perspectives waiting to be discovered as an insider.
Your Pad-Thai back home will never taste the same once you join the Sawasdee Thailand Summer Program! Experiencing different cultures and learning about different points of view helps us not only to better understand others, but also to find out more about ourselves; seeing your decision making, perseverance, flexibility, and adaptability in a new setting and environment. Our unique summer program is designed to expand your horizons and ignite new ideas under the concept of "Global Citizenship".
The Sawasdee Thailand 2022 programme is calling for applications. The programme provides a rich immersion in cultural activities and a well-rounded academic curriculum in a two-week programme in Bangkok, Thailand.