Learning
Get a global education with a flexible curriculum and new modules in AI and data analytics at Hong Kong Polytechnic University
The Hong Kong Polytechnic University now offers a more limber progression pathway with courses designed for today's fast-changing digital age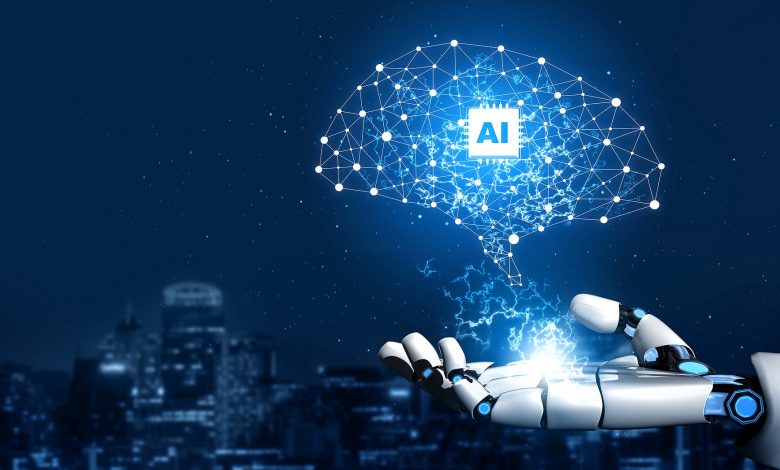 Beginning one's higher education journey in a foreign country can be overwhelming.
International students are not just trying to adapt to a new culture and the pace of university life, but have to make key decisions like selecting one's specialisation from the get-go. The Hong Kong Polytechnic University (PolyU) has rolled out new initiatives to better equip undergraduates for the future.
Firstly, the admission, the curriculum has been refreshed to give students more time to gain a better understanding of their own passions, strengths and capabilities.
University undergraduates typically read subjects in their chosen major from their first year. But not everyone can have it all figured out by the time they submit applications and accept offers.
With PolyU's refreshed departmental scheme-based admission curriculum starting from the 2022/23 academic year, students study common subjects from their department, which help them make an informed decision on selecting their major in Year 2, except for some specialised programmes such as Bachelor of Science (Honours) in Nursing.
This also enables them to enjoy a year of exploration to ensure their aspirations are solidified before deciding on a major.
These new courses will prepare students for a digital future, ensuring that they keep pace with industry's transformation in this information and communication technology age.
PolyU's Vice President (Education), Professor Wong Kwok-yin, explains that these initiatives will help students acquire vital interdisciplinary knowledge, and also equip them with creative thinking to cope with the rapid changes in the world today.
"University education aims to nurture future-ready leaders for society. We hope PolyU graduates will not only gain solid academic knowledge, but also have the diverse strengths that are essential for the future development of society," he says.
The new AIDA and IE courses are designed based on insights drawn from the school's close network of alumni, and partnerships with the industry and over 80 years of experience in higher education.
AIDA includes Artificial Intelligence, Programming and other related subjects; while IE features initiatives such as a 12-week company attachment and visits to Hong Kong's Greater Bay Area to learn about the entrepreneurial ecosystem.
To read more : The Straits Times