Society & Sustainability
5 Hacks & Tips For Students to Nail Their University Applications, As Shared By Scholarship Recipients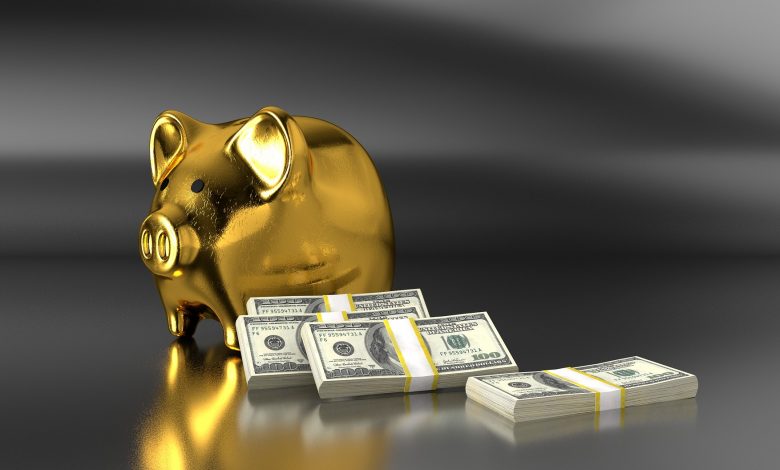 As someone who graduated from school not too long ago, I remember the university application process being pretty challenging. With multiple documents to prepare, essays to write and even interviews to attend, I barely managed to hit the deadline for the universities I was interested in.
But not everyone has to go through what I did. We got the lowdown on how to ace your university application from Infocomm Media Development Authority (IMDA)'s Singapore Digital (SG:D) Scholarship recipients.
Lee Zhen Hao and Jane Seah are recent graduates from Singapore Institute of Technology (SIT) and Singapore Management University (SMU) respectively.
Both took up the IMDA SG:D Scholarship for their undergraduate studies. It covered school fees and provided benefits like networking events with industry leaders, support for students to pursue overseas internships, exchange programmes, and courses outside of school.
Zhen Hao is now a Cyber Security Engineer at Grab. He recently graduated from SIT with a Bachelors in Engineering in Information and Communications Technology, with a major in Information Security.
Jane now works as a Software Engineer at Goldman Sachs, after graduating from SMU last year. She obtained a Bachelors of Science in Information Systems with a second major in Analytics, specialising in Advanced Technology.
Although both Zhen Hao and Jane received their scholarships from IMDA, the SG:D Scholarship allows recipients to choose the organisation they would like to work at, including multinational companies, SMEs, start ups, and the public sector.
The only requirement is that they fulfil their bond in a tech- or media-related role in a company approved by IMDA.
Read on to find out more about the IMDA SG:D Scholarship.
To read more : The Smart Local