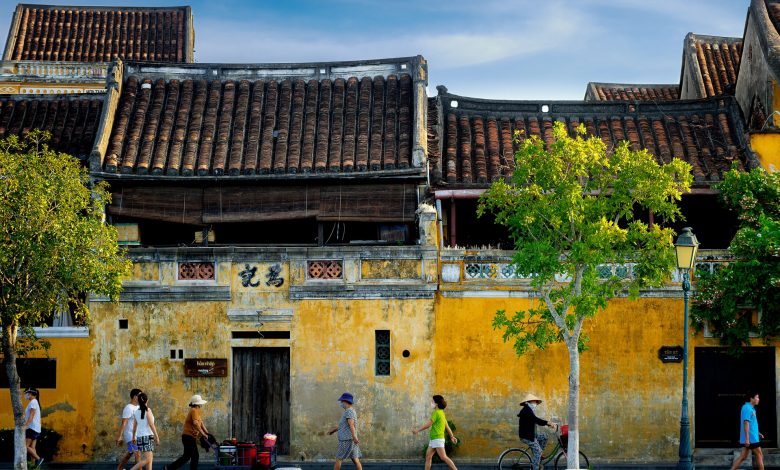 HÀ NỘI — The COVID-19 pandemic, which has touched every aspect of society, has failed to cool down the startup and innovation spirit but, on the contrary, created major influence, contributing to economic development and recovery, according to insiders.
Việt Nam's booming startup and innovation environment is attributable to efforts by the Government and relevant ministries, sectors and communication agencies, especially the Vietnam National Innovation Centre (NIC) under the Ministry of Planning and Investment, they said.
In an interview with the Vietnam News Agency (VNA), Nguyễn Thị Ngọc Dung, a representative from NIC, said domestic enterprises were aware of innovation, particularly following the pandemic fight.
Read full article on : Vietnam Economy News