Research
Dr Li Jianbin at EdUHK Named APS Rising Star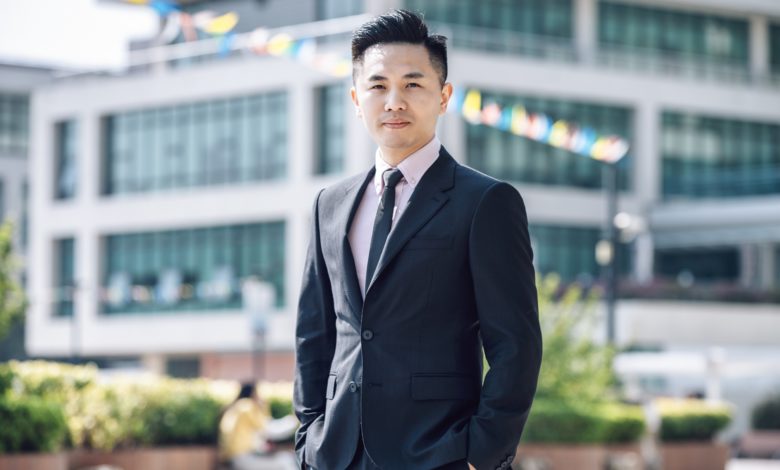 Dr Li Jianbin, Assistant Professor at the Department of Early Childhood Education of The Education University of Hong Kong, was presented with the Rising Star Award by the Association for Psychological Science (APS) in February 2021. The award recognises outstanding APS members in the earliest stages of their research career.
Dr Li has published widely in the areas of adjustment and well-being from childhood to emerging adulthood, from a bioecological perspective. His research also emphasises the development of positive personal virtues, such as self-control and meaning in life, as well as their roles in understanding and facilitating adjustment and well-being.
"While feeling deeply honoured, I would like to express my heartfelt gratitude for Faculty of Education and Human Development's trust and colleagues' support that has helped me to become a better early-career researcher," he said.